Halloween has been observed and celebrated for over 2000 years in many different ways across a myriad of cultures around the globe. While the current crisis may have upturned the world in the span of a few months, that doesn't mean that you have to give up this millennia-old tradition. After all, one of the original objectives of All Hallow's Eve was to dispel negative energies.
With restriction slowly being lifted, you and your loved ones can enjoy the fright-tastic possibilities of the season. Here are 6 non-traditional ways to celebrate Halloween 2020: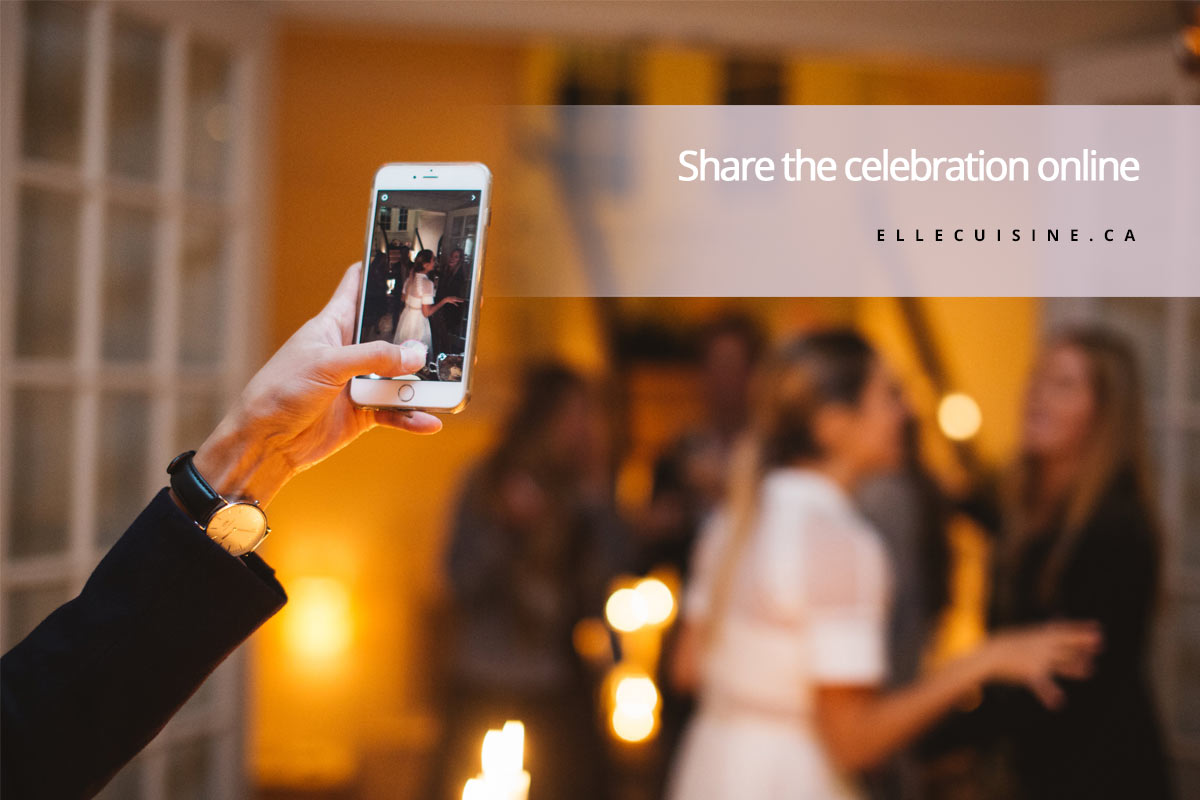 If anything has come out of these trying circumstances, it's taking parties and social gatherings to the virtual world. Relying on the Internet for your Halloween celebration this year may not exactly be the first choice. Still, it is a welcome means of connecting with family and friends while participating in the festivities in the comfort and safety of your own home.
Send out invitations to your loved ones for a virtual call celebration and consider doing the following activities:
Taking a photo is a staple for any reunion. This year should not be any different. Groupfies may be out, but some video conferencing apps allow you to take a picture of everyone on the call.
Alternatively, use a collage photo app to collect photos taken during your virtual gathering. Even better, if you know photo editing, you could manipulate multiple pictures and make it look like a single image. Add a scary background — maybe a few ghosts — and it's a photo op worth sharing.
Watch a Scary Movie Together
You no longer have to be in the same room to enjoy a good movie. Screensharing is not the latest innovation when it comes to video conferencing. Various apps and websites allow you to share links to your chosen movies so you can watch it at the same time.
Grab your blanket, maybe a pillow or two, cozy up in bed or on the couch, and prepare yourself for a good scare. Relive old horrors or discover new ones. Online streaming services are releasing new shows just in time for a Halloween spook-a-thon.
Cook Halloween Treats Together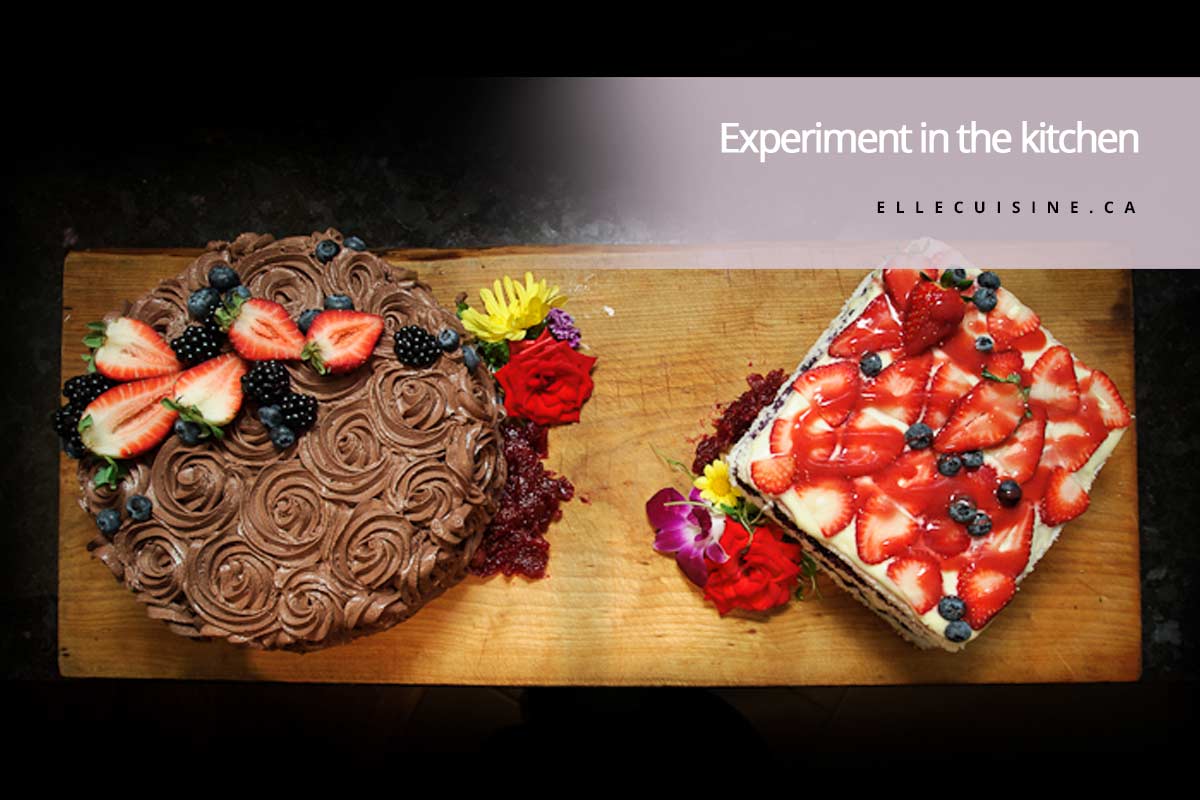 Few things can bring people together as easily as a good meal or, in this case, Halloween treats. Make a list of recipes you want make a virtual cooking date.
Another great option is to sign up for a virtual cooking class and learn together. Several chefs and foodservice providers are offering these services so you can learn the basics or enhance your cooking repertoire while bonding with your loved ones.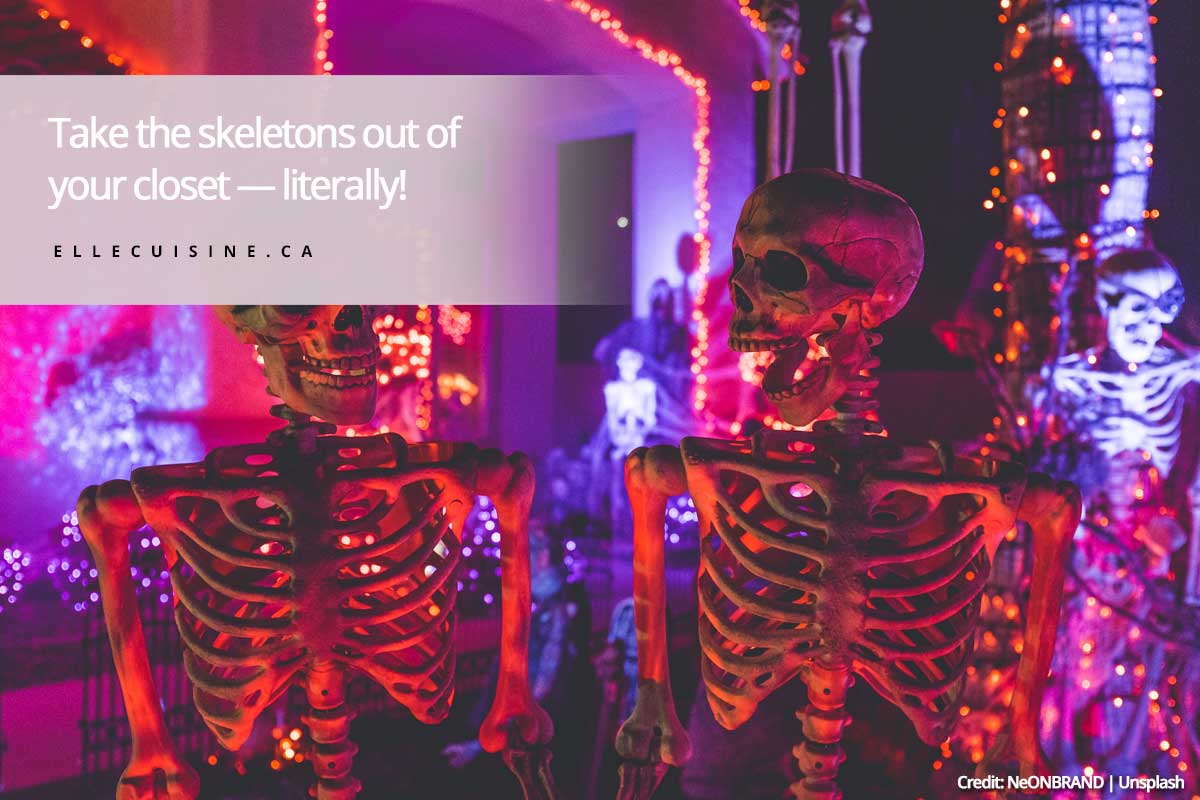 Another way you can celebrate Halloween is by organizing family-oriented games. Contests bring out the competitive spirit from almost anyone and can fill the air with Here are a few ideas to bring out the fun.
Have each of your family members decorate their front yard or a space in their home for All Hallow's Eve. Designate a judge or give each family member a chance to vote on the best or most horror-inducing decor. Prepare prizes (like online vouchers and gift certificates) for the winners or settle for bragging rights, whichever works best.
It's a plus if everyone lives in close proximity to each other. This way, each member can easily drive by to look at each other's houses on the days leading to Halloween. Otherwise, you can choose to upload photos to your group chat. Sharing them on social media is also an excellent idea; you can let others contribute to the contest by liking their favourites.
Competition is, you can organize games to play while on video chat. There are a number of websites and apps that allow you to enjoy a variety of games with your loved ones while at home.
If you want, you can also organize a virtual Halloween bingo or trivia.
Organize a Small Get-Together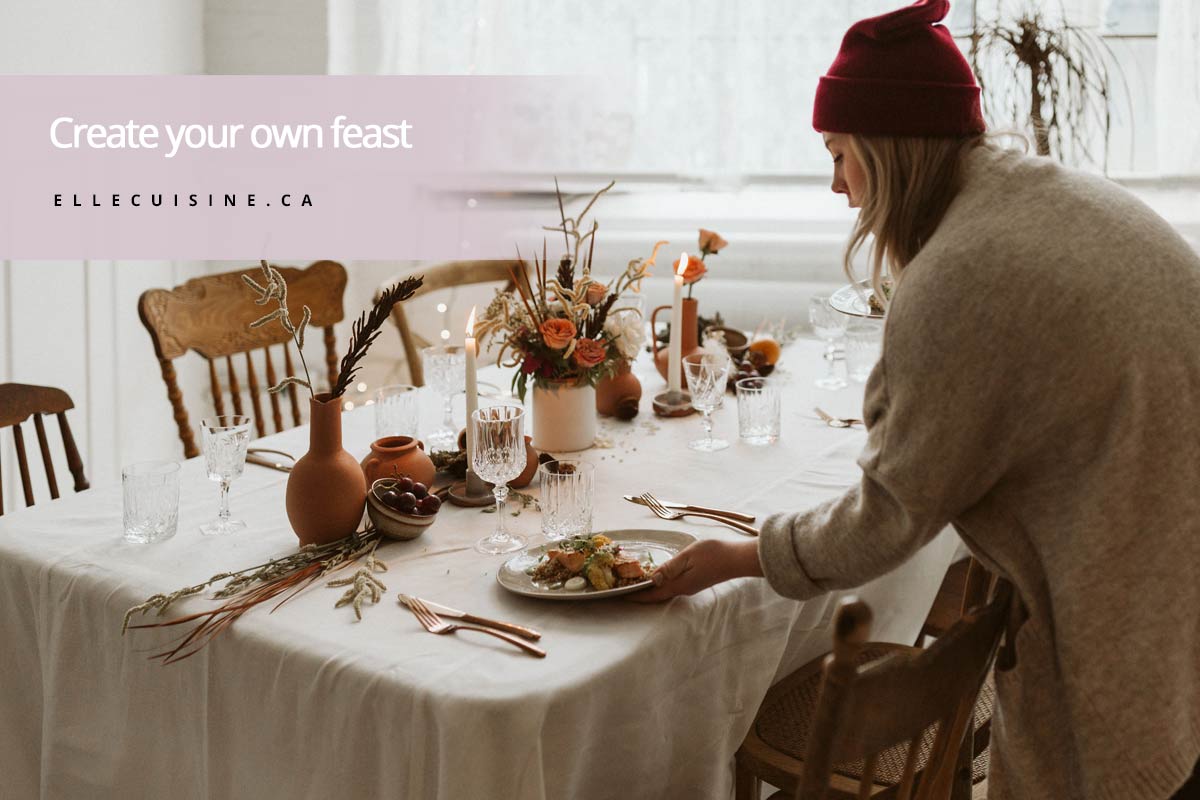 Invite family and friends over for some and serve your specialties for dinner. Make it a small party of no more than 10 people, which is the maximum number of people Ontario will allow to congregate indoors.
To make it more memorable, serve your favourite recipes and add a creative Halloween spin. Turn your cupcakes into a spider's den, bake monster-shaped cookies, serve a pumpkin-shaped cake, and top meals with a blood-red cranberry sauce for that extra spooky effect. Few things make a celebration more enjoyable than satisfying the appetite of those you love with the food you prepared yourself.
However, if cooking your meals seems to be an arduous task, you can opt to have your food delivered. Many local companies have offered stay home catering options so that intimate celebrations can continue to have quality food services.
Ordering food from local services for Halloween has a few benefits too. It is convenient, freeing you from preparing the party meals and giving you more time to rest or plan the rest of the night. Also, you get to revel in dishes prepared by talented chefs.
What's Halloween without the costumes? While it may not be a good idea to go about the neighbourhood trick or treating with your kids, you can always take the party online. Put on your best Halloween costume or makeup, dress up the kids, and ask your guests to do the same. You can turn it into a contest — with prizes! — as an incentive for people to participate.
If you've decided to hold a small gathering in yours or someone else's home, you can include this as one of the many activities.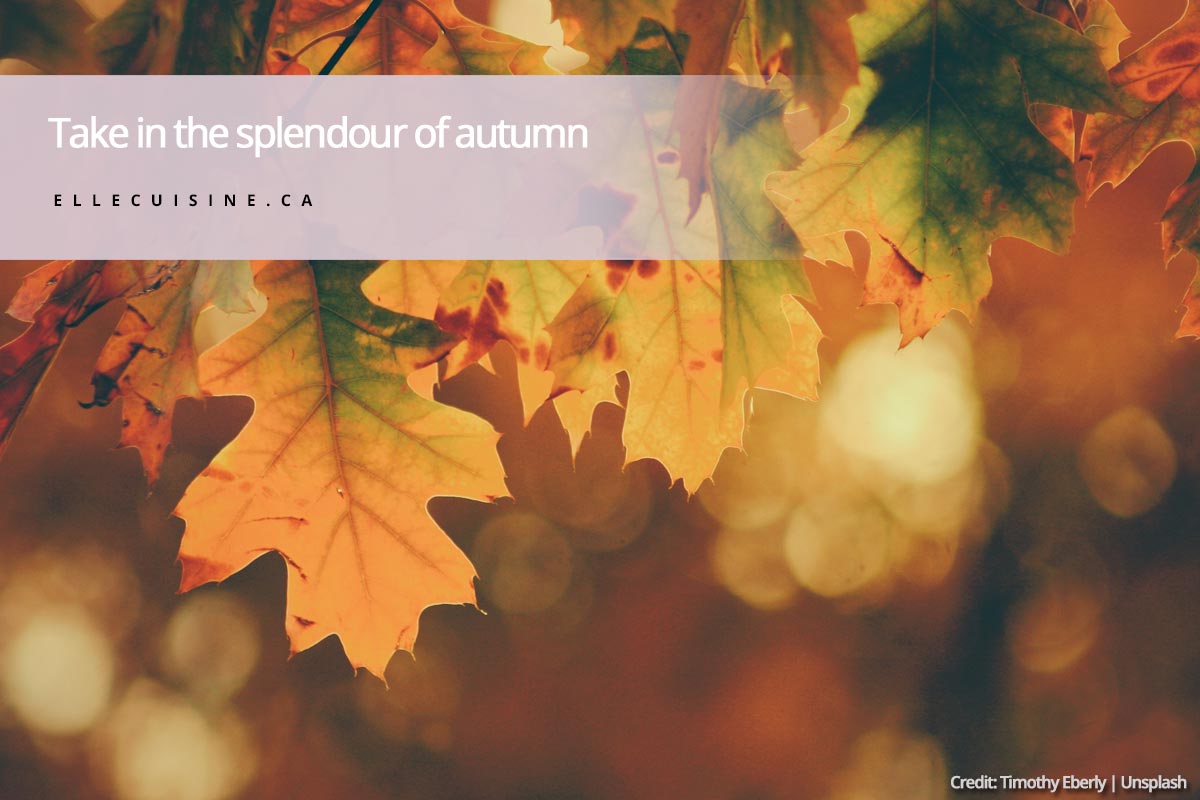 The autumn season has the best weather to go on a nature trip. Fortunately, you don't need to go too far to do so. On Halloween morning, take a long walk to the nearby park, go on a bike around the neighbourhood, or enjoy the beautiful autumn foliage in your garden if you have one. Go by yourself or take your spouse and kids with you.
The striking views of the season will amaze and take the cares away, even for a little while. Just make sure you follow social distancing rules and wear the right protective gear.
Halloween is the season for frights and scares. Use the spirit of the holiday to ward off the doldrums and banish the negativity of the past months. Social restrictions don't have to restrict the fun and games.
If you are looking for virtual cooking lessons or stay home catering services to celebrate Halloween this 2020 in Canada , contact elle cuisine at 647.430.3553. We are happy to help you with your celebration.