Wedding Catering
Wedding-Related Events
At elle cuisine, it is always a pleasure to offer our wedding related catering services to soon-to-be-wed, just married, or newly pregnant couples who trust us to plan and deliver the milestone moments the way that they have always envisioned them. From stag & does, to bachelor/bachelorettes, to bridal/baby showers, to 1st year birthdays, we are here to make these celebrations as memorable as your big day was.
Request a Quote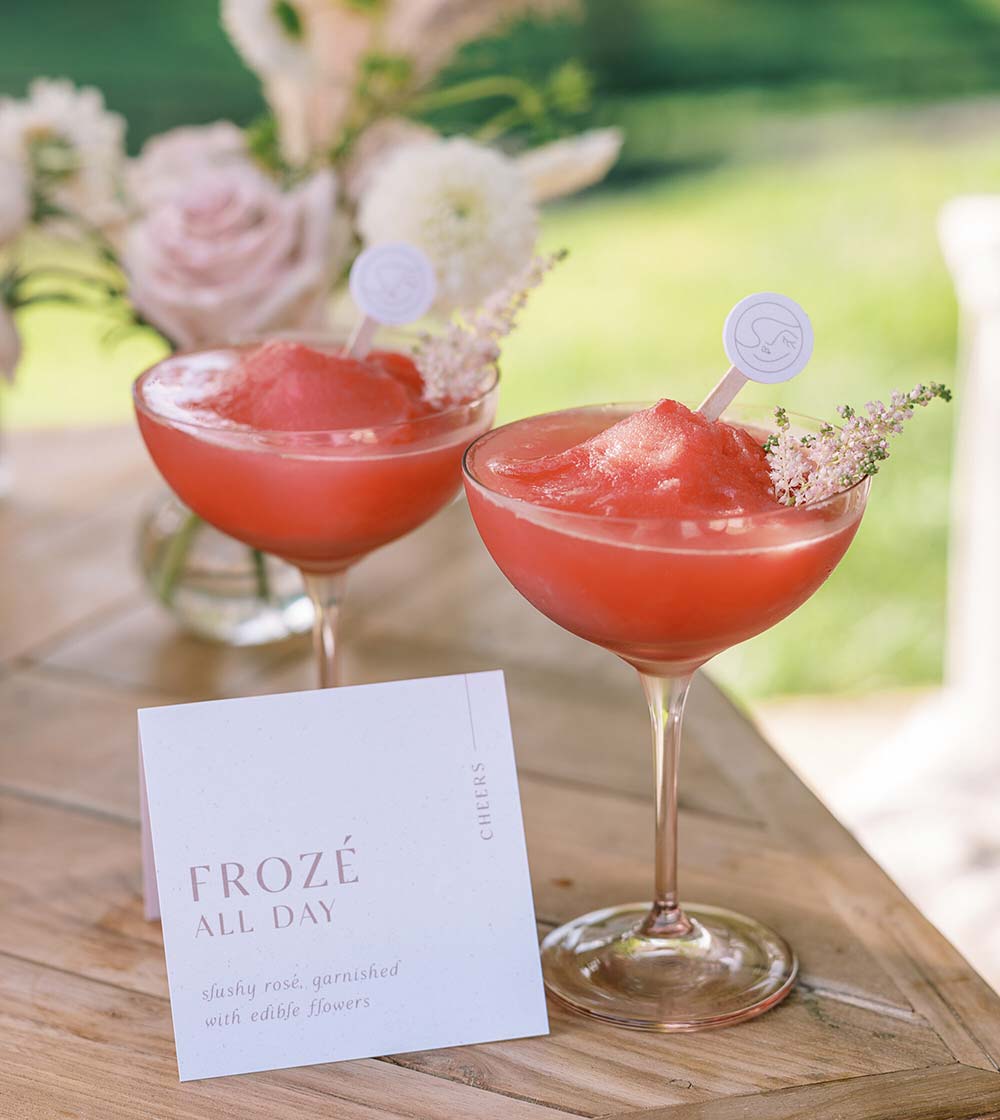 Baby / Bridal Showers
When it comes to celebrating you, your soon to be spouse, or your baby on the way, we would absolutely love to be there to help you celebrate these milestones flawlessly, and stress-free. Let us be your partner in crime, and help you make these celebrations about you, your friends pampering you, and not about hosting for once.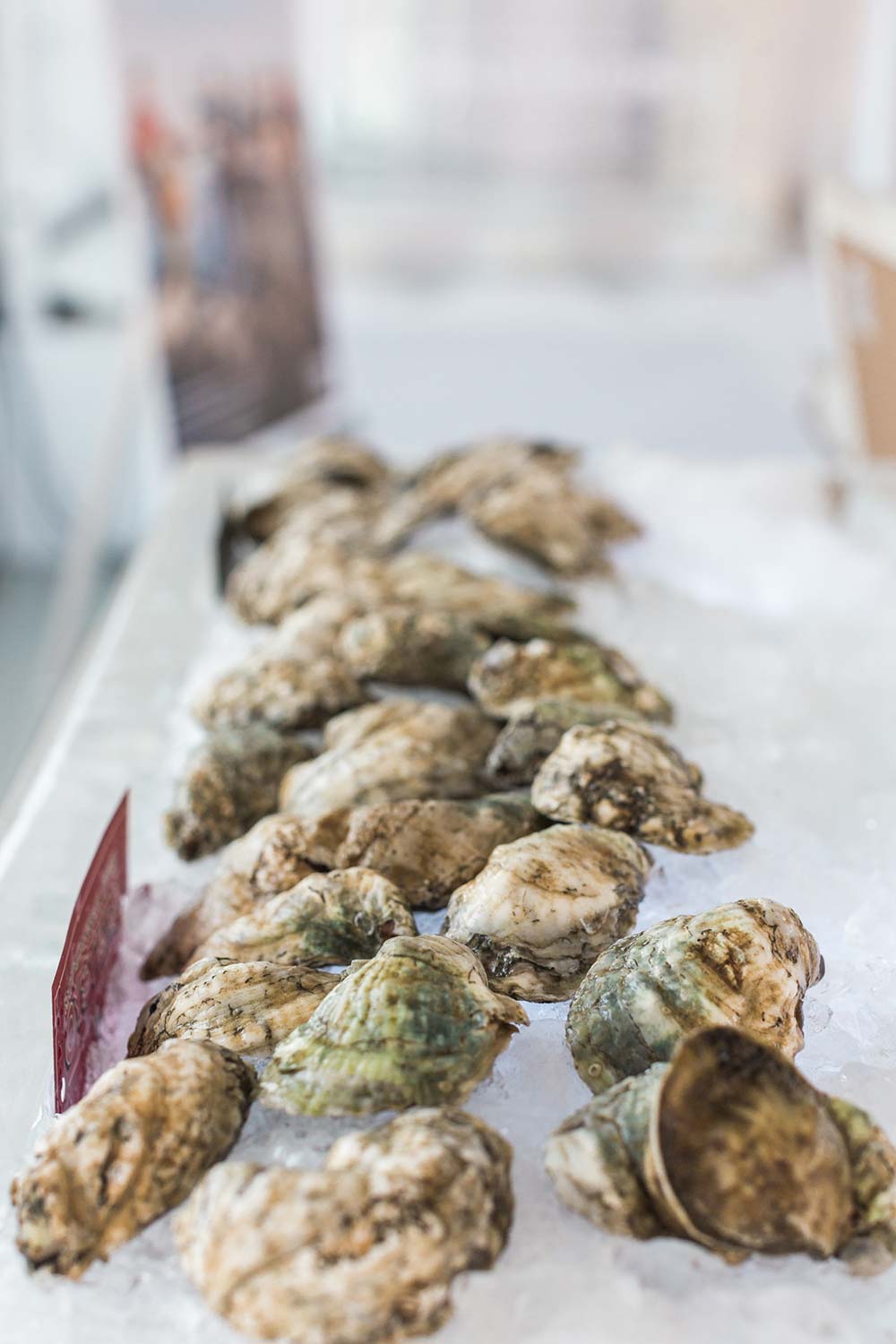 Bachelor / Bachelorette Parties
From butlers in the buff & playful sweets & treats, to a classy affair with signature cocktails, oyster bar and passed hors d'oeuvres we can plan a customized experience that fits your crowd. Decide on how you'd like to enjoy your, quote, "last night of freedom". Traditionally tacky to exceptionally classy, or the perfect combination of both, we will make this a night to remember.
Wedding-Related Experience
elle cuisine offers the best wedding catering and event planning for your Toronto wedding celebration. Our wedding planners provide a variety of services that include, but are not limited to the following:
event rentals
furniture rentals
chair & linen rentals
tablescape design
floorplan design
event scheduling & management
event logistics
special party rentals (food trucks, hot dog cart, bouncy castle)
event entertainment
lighting & sound production
wine & cocktail pairings
custom menu planning