Private Catering
elle cuisine has been recognized for its excellence in catering Toronto private parties. Enjoy restaurant caliber food, service and company without leaving the comfort of your Toronto home. Our clients collaborate with our chefs to create a customized gourmet menu, and work with our event planners to coordinate tablescape design, rentals, décor, floral and staffing requirements to ensure a flawless and memorable catering experience.
That is why when you are planning for your next special private event and want to impress your guests with the best food available, you know who to call. More than anything, the elle team takes the time to consider all the important details of your private gathering to ensure that everything is flawless. Our team of culinary experts and event planners will be there to assist you throughout the planning process.
Request a Quote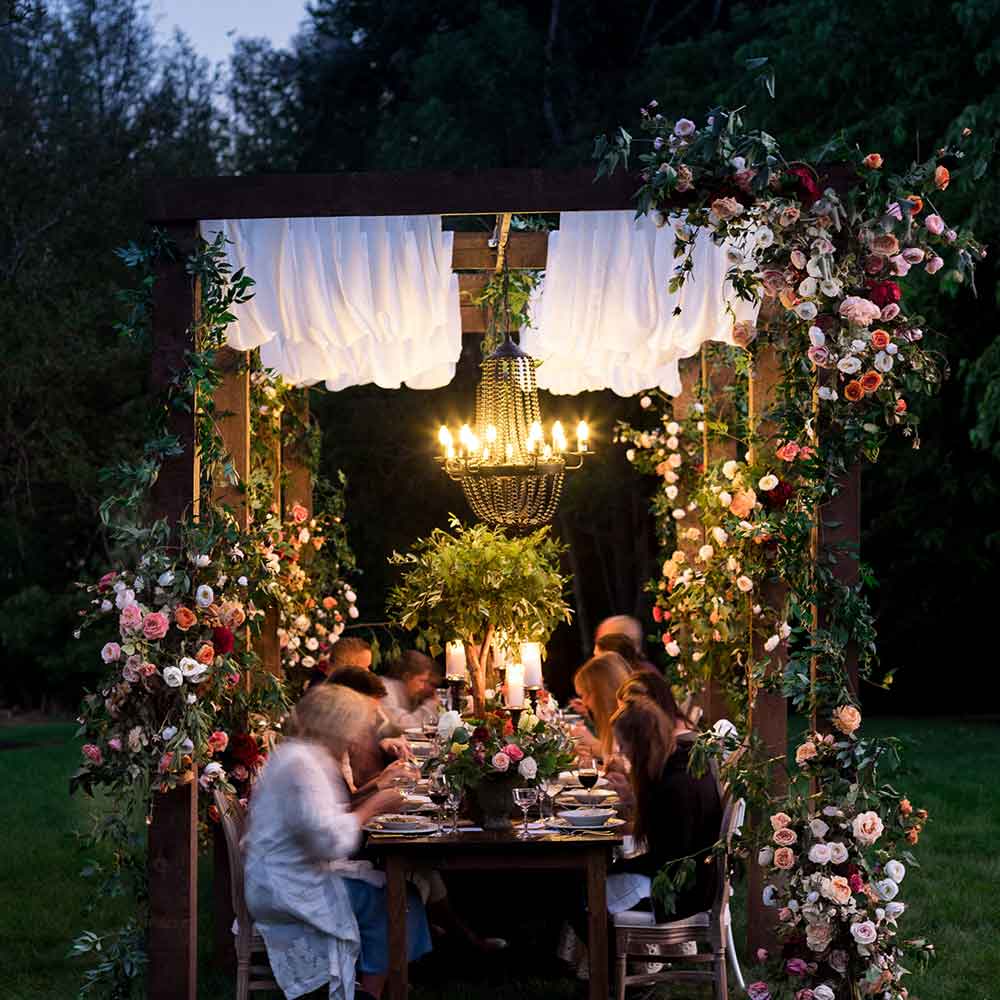 Special Occasions
It is always an honour to us when our clients trust us to plan for their special occasions because of our high-quality standards and grand expressions of style, which are our marker of quality for all our services, no matter the type of occasion.
elle cuisine specializes in designing creative, one-of-a-kind events, including private event catering services in Toronto. Whether it is an anniversary dinner for two, a backyard birthday, or an housewarming party, the elle team will surely make your day special and memorable.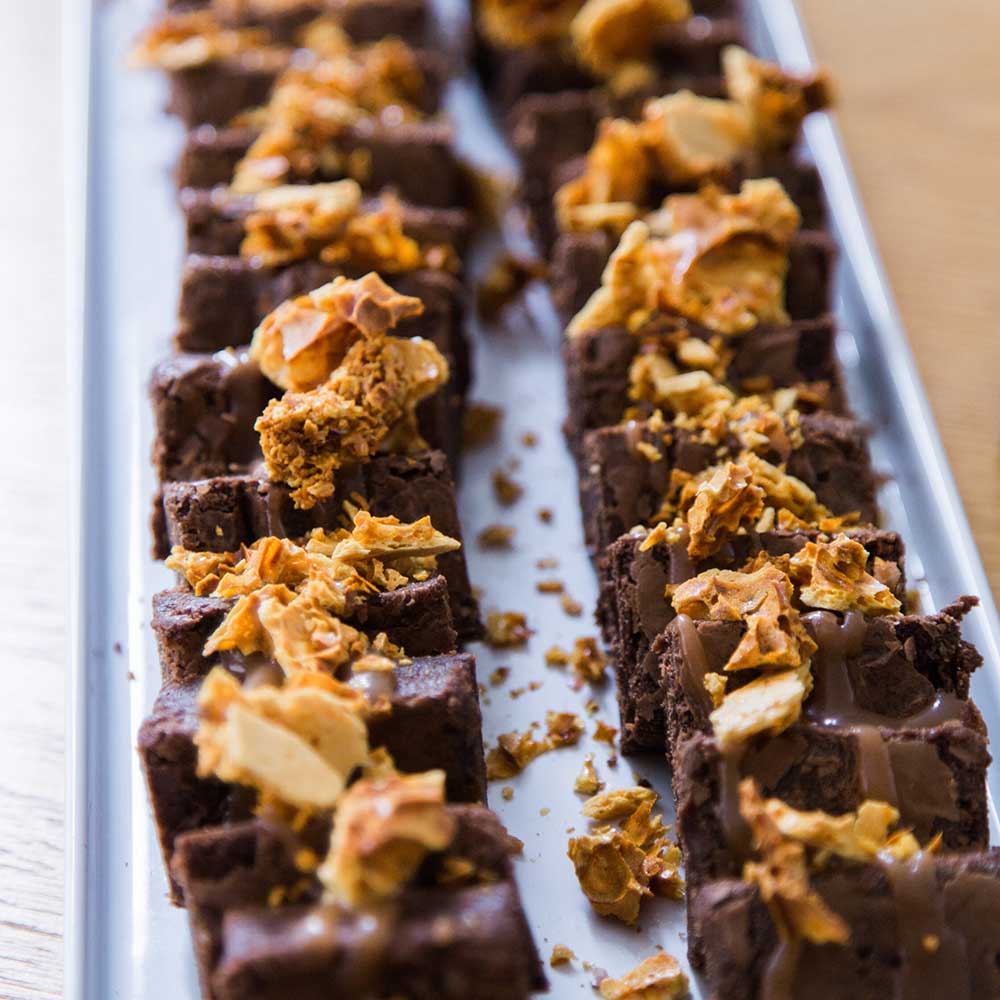 Funeral / Celebrations of life
When the unexpected happens and you find yourself planning a memorial for a loved one, or a celebration of life, selecting the right option is the last thing on your mind.
We know this is an emotional and stressful time and often plans must be prepared in a short period of time. Our team is both sensitive and familiar; knowing how to plan the perfect selection of food, décor, and event-flow to suit your needs.
We are experienced with a diverse range of funeral arrangements and are here to support you through the process to make it as seamless as possible.