As the COVID-19 pandemic spreads across the world, leaving people stranded in their own homes, cooking has become a favourite leisure activity for many. It's become a trend for home cooks around the globe to showcase their "quarantine dishes", recipes and cooking inspirations on their Facebook, Instagram, and other social media accounts.
However, because most restaurants and diners have halted their operations, cooking at home is more than just a pastime, it is a necessity. We understand that not everyone is at home in the kitchen, which is why elle cuisine is offering virtual cooking classes. We will help tide you over during this challenging time.
How Cooking Boosts Mental Health
The combination of coronavirus pandemic and stay at home orders can have negative effects on mental health, resulting in stress and, in some cases, trauma. However, people have unique ways of coping with the stress brought about by this crisis. While some explore arts, many choose to unleash their inner chef.
Feel the Sense of Accomplishment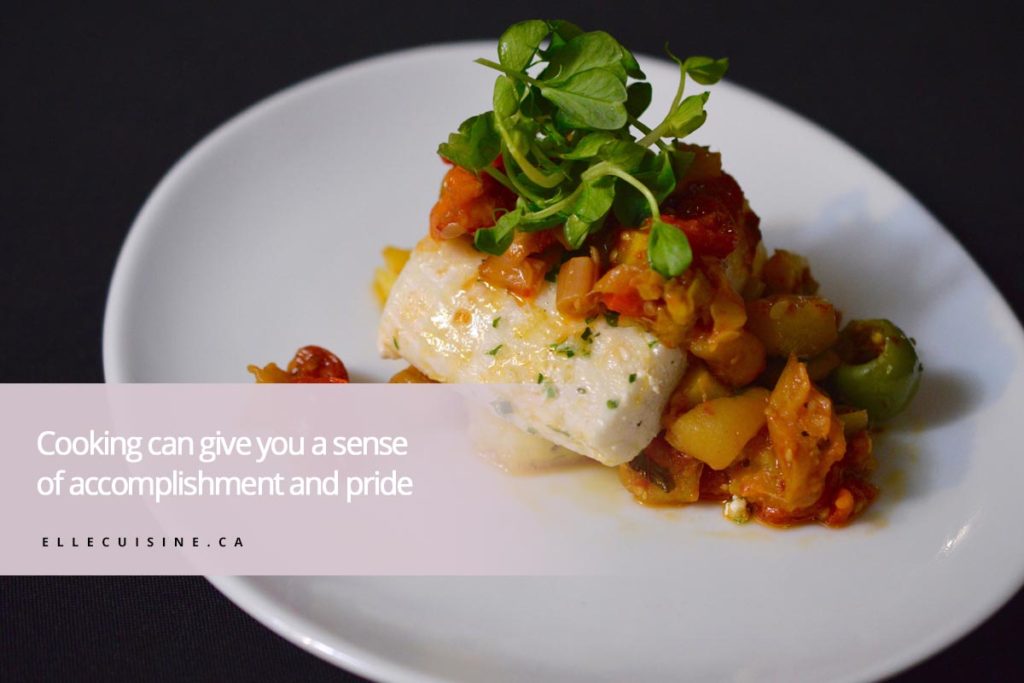 Cooking is a type of therapy known as "behavioural activation" that helps treat depression and anxiety. When you cook for yourself or other people, you focus on achieving your goals — to cook healthy and delicious. Having achieved your target goal can make you feel good and proud of yourself.
Relieve Stress

Cooking can be therapeutic. It is an art that involves patience, mindfulness, and creative expression. It involves grocery planning and preparing meals, which have been reported to effectively relieve stress and improve focus and sensory awareness. 

Mental health experts claim that culinary therapy can help alleviate depression, anxiety, and mental health conditions. Having the assurance of sharing a good, healthy meal with your family can soothe the mind and the soul. It can enhance your overall psychological well-being.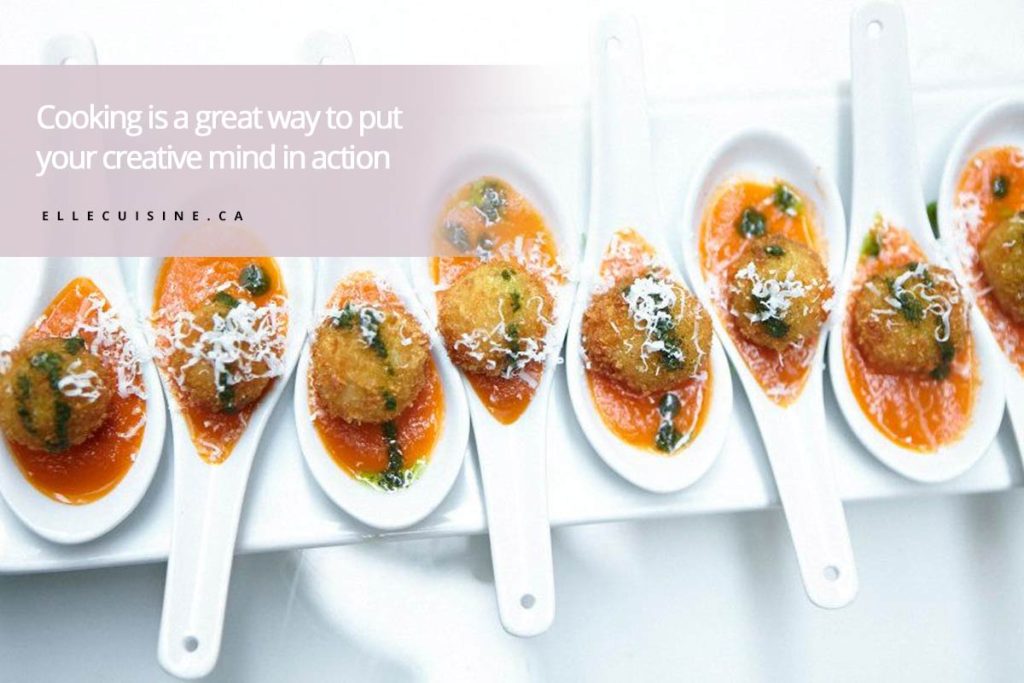 Cooking helps exercise and enhance your creative mind by turning ingredients into a magical, flavourful, colourful, and delicious dish. It is also a great outlet for self-expression. Even if you follow a recipe, you can still turn it into a unique piece by experimenting with flavours and designing your dish as you please.
Like a song, cooking requires a harmony of ingredients — you can mix different ingredients together and turn them into something good. Understanding the relationship between ingredients and how they react with each other is the secret to creating a champion dish.
Promote Patience

Did you know that one of the most important ingredients of preparing and cooking delicious meals is patience? The whole process of preparing and cooking involves careful shopping of fresh ingredients and an unhurried approach. If you are following a recipe, you have to be patient with all the steps, such as mincing garlic, onion, and ginger for optimal flavour. 
Boost Self-Esteem and Confidence

Cooking a healthy and delicious meal for others can give you a rewarding experience, which helps build your self-esteem. Cooking is more about food — it also gives you the joy of creating something delicious. Enhancing your cooking skills helps you build your confidence in the kitchen.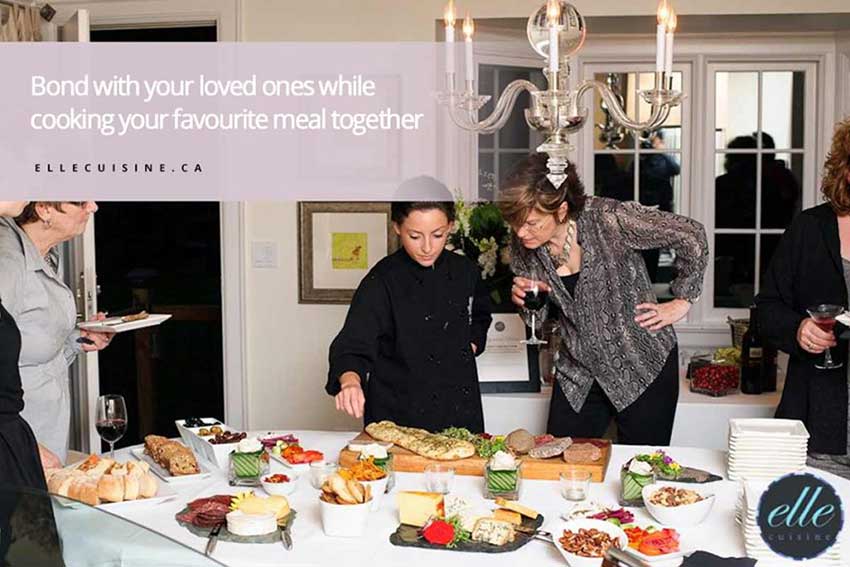 Connect with Others

Cooking is an intimate activity, especially when shared with others. Cooking with your family or friends can be a fun experience because everyone gets to brainstorm and work together. 
Taking a Virtual Cooking Class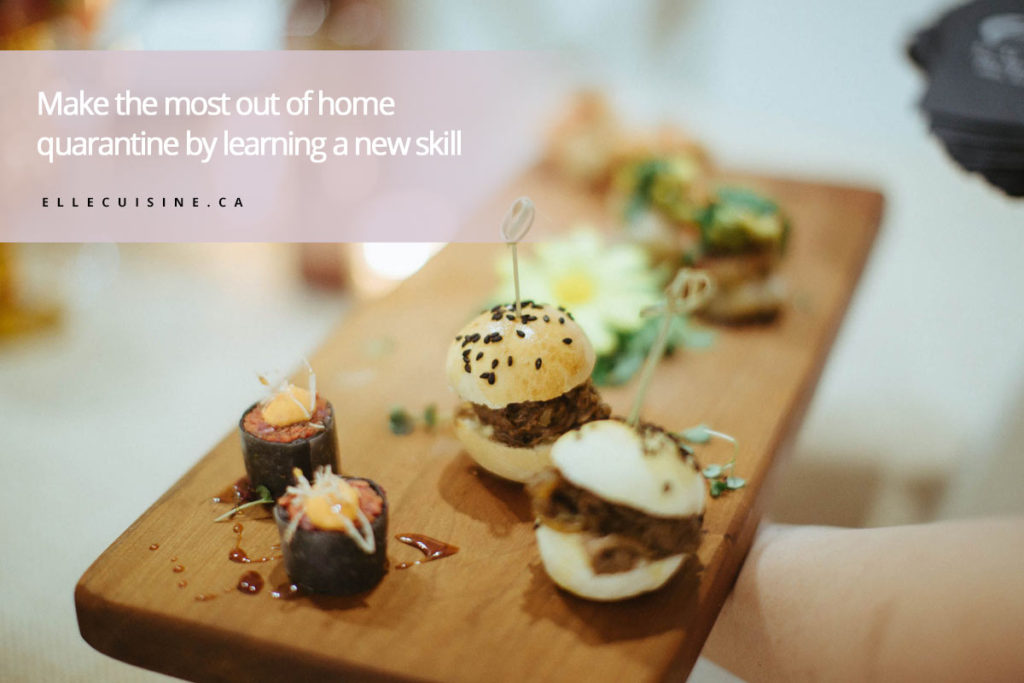 Humans are, by nature, social beings that require interaction with others. A period of isolation can make us feel uncomfortable, and some may even experience mental health issues. Thankfully, technology is on our side.
People who want to learn cooking no longer need to go to culinary school to enroll in a cooking class. Aspiring chefs can make the most out of their home quarantine through online or virtual cooking classes offered by top chefs from around the world. These classes are designed to help develop kitchen skills or enhance existing culinary skills. No matter what level your culinary skill is, there is a perfect virtual cooking class that can make your time at home a worthwhile experience.
An online cooking class can open up doors to people who want to learn new skills. Here are 4 amazing benefits of enrolling in virtual culinary classes that will give anyone reluctant reasons to give it a shot: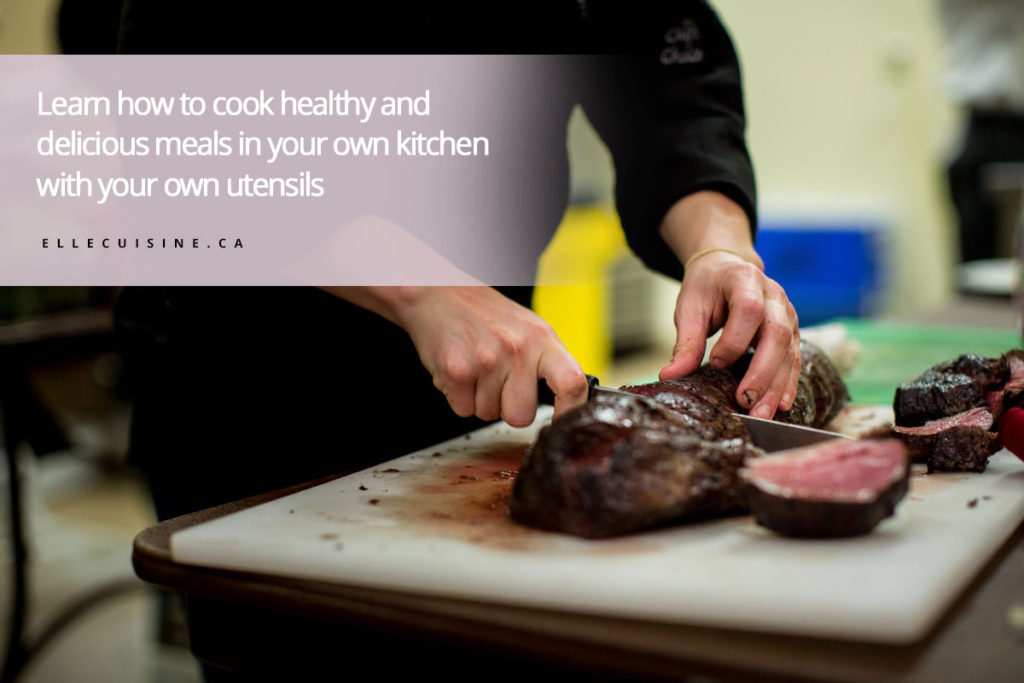 Cost-Effective

The cost of virtual cooking classes online is immensely affordable than taking courses in school. What's great is that it allows you to use your own kitchen and cooking utensils you already own. The affordability of online culinary classes can bring hope to people looking to realize their culinary aspirations. 
Convenience

The convenience of learning to cook in the comforts of your home whenever you want. You do not have to travel from home to school to learn the art of cooking. Online cooking allows you to learn at your most convenient time, without affecting your daily responsibilities. Regardless of your schedule, enrolling in online cooking school gives you the flexibility to make your learning experience fit smoothly into your schedule. 
Learn at Your Own Pace

Studying the art of cooking online enables you to learn at your own pace. This proves to be beneficial to starters. Developing your basic culinary skills can be crucial to your future success in the industry. 
Less Pressure

The chef offering cooking class online uses some of the latest technologies for a superior educational experience. Using webcams, instructors and students can communicate with each other in a more casual environment. This allows students to perform with less pressure and focus on learning the material confidently at hand. 
By learning to cook, you can use your skills to make your life healthier by whipping up well-balanced meals that cost less. You can spend more time with your loved ones while enjoying good home-cooked meals, especially if you are celebrating a private event amidst the coronavirus pandemic. 
Enroll now in our virtual cooking classes hosted by executive chef and owner Lauren Mozer. We deliver the ingredients and equipment straight to your door the day before the class — you don't have to leave your home! Simply open the box of ingredients and  and follow the live stream. This is the perfect time to spend quality time in the kitchen with the entire family and get them engaged in meal preparation.
Call elle cuisine now at 647.430.3553 learn more about our new service offering — stay at home catering.