How long has it been since you last took time off from the hustle and bustle of your daily life? It truly has been a stressful year because of the pandemic. While travel restrictions have been lifted in some areas, we still need to rethink our travel plans this summer. 
Having a staycation by literally staying at home is a good way to keep you, your loved ones, and the rest of the public safe from the risks of COVID-19. In addition to being much more relaxed than the usual summer vacation, it also encourages you to be more creative in coming up with ideas to make your staycation fun and memorable.
What Is a "Staycation"?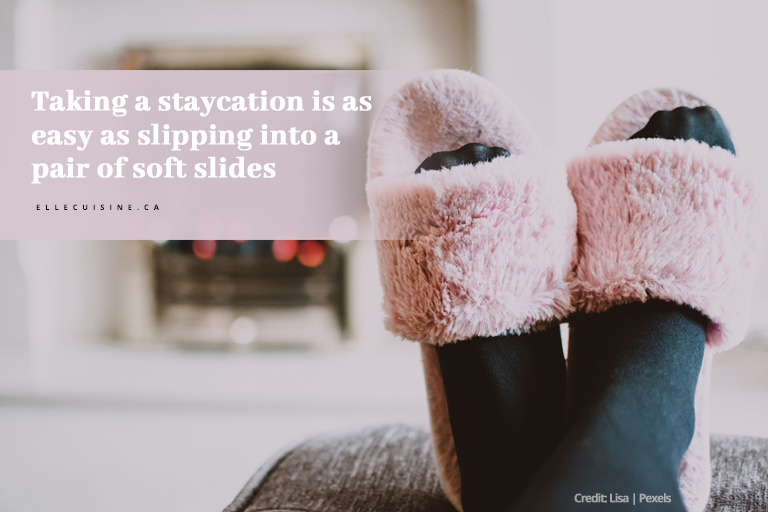 A staycation is a mini vacation that involves just staying in a hotel room or a resort where you can lounge and relax overnight or over a long holiday weekend. The pandemic has given us the opportunity to redefine this by making our own homes among the best and safest staycation destinations. 
Regardless of where you're spending your staycation, prioritize finding time to rest and have fun. After all, the whole point of a staycation is relaxation. What makes home staycations so attractive is that they're much cheaper than travel vacations. 
Plus, you can always make the decision to go on a staycation whenever you like because you have the convenience of your clothes, your bed, and whatever else you need to rest and recreate right at the comfort of your own home.  
Planning the Best Staycation EVER!
Having your staycation at home is indeed more convenient. But like a regular vacation, you still need to plan it so you can maximize the benefits of this much-needed time away from your responsibilities. To do this, you need to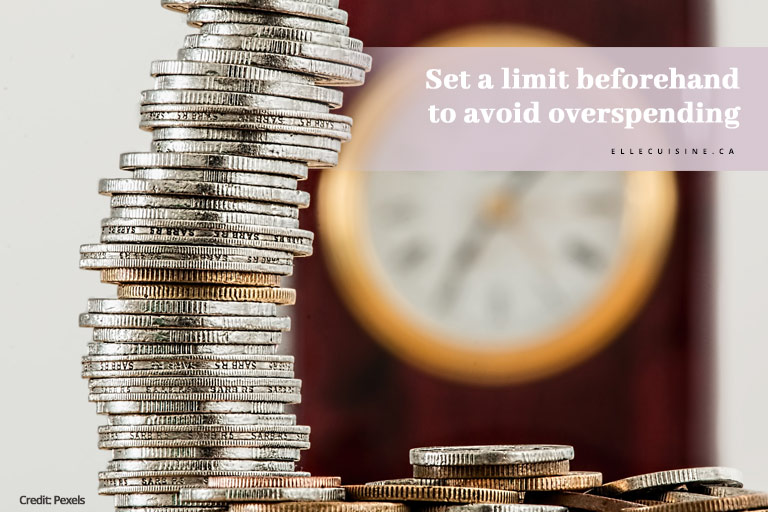 Set a budget
Set aside disposable income that you can splurge on what you need and want during your time off. A budget, no matter how big or small, will save you from any stresses mid- or post-vacation. Include categories like:

Groceries and supplies
Ordering in from your local restaurant or stay-at-home catering
Entertainment
Gas

Plan out all your activities so you know what you need to buy to make it all happen. Have a little extra cash or credit just in case there are surprise expenses.

Create an itinerary based on your staycation bucket list
Surely, you and your kids look forward to doing so many things within the duration of your staycation. Make a staycation bucket list so you know what activities interest them most.For example, you can have a "Best Things to Do in the Summer Holiday" list and include activities you can do with your family or friends during Canada Day, Civic Holiday, or Labour Day.With that bucket list, you can now plan out which activities to put in which staycation dates. An itinerary helps you stick to that plan since it guides you on which themes to follow on which dates.Be flexible with the schedule to keep the staycation stress-free, but have the itinerary ready so you won't feel lost on what to do for that day.
Clear your schedule
If you want to spend quality time with your family, start by making time for it. Take a proper leave of absence from work. Don't leave unfinished business so you don't spend all your relaxation time thinking about that one minor task you could've done easily before taking a break.If you really need to work during your staycation, set a time and place for it so you can manage everyone's expectations and they won't disturb you for a few hours.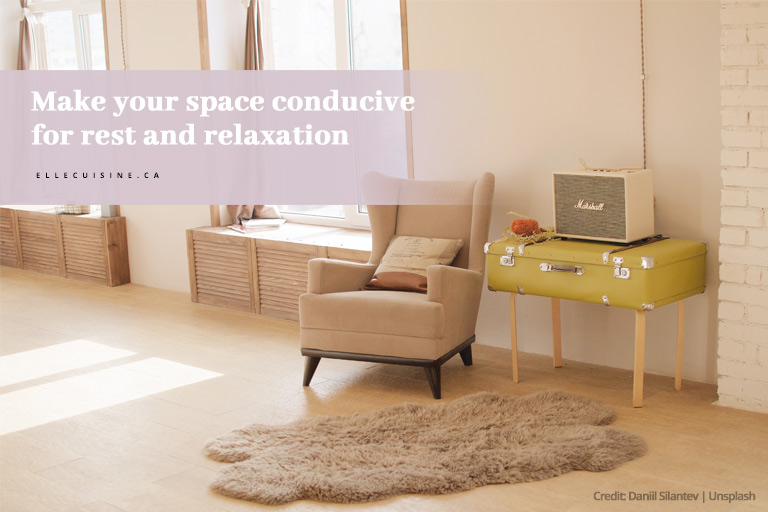 Clean up before your staycation
Avoid large-scale chores like decluttering your closets or spot cleaning your living room during your break. Do not defeat the purpose of your staycation by trying to stay busy.A clean house also makes for a better staying-in experience, as you can just lounge around on your couch or stuff your face between your pillows without smelling something funny or having dirt enter your nostrils.
Step into the vacation mindset
How you make the most out of your staycation largely depends on your attitude towards it. Set the tone for the staycation by participating in activities and enjoying your time with your loved ones to the fullest extent possible. Be patient when the clumsy mess up and laugh at silly jokes. Don't forget to take pictures and videos.
Summer Staycation Ideas for Families With Kids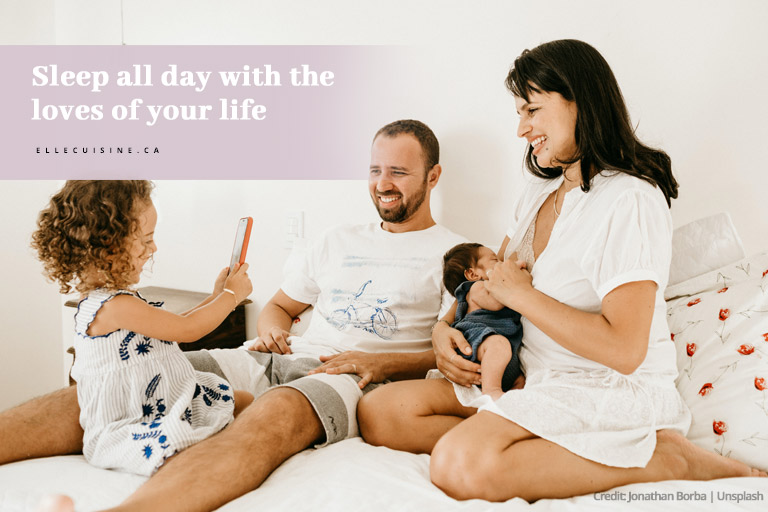 If you have kids, don't let them miss out on the fun. Here are a few ideas to help you organize a vacation the entire family can enjoy:
Have a Sleepover
Sleep is the most ideal form of rest, and a staycation is the perfect time to just curl up and snooze all your worries away. If your outdoor space is large enough and you have camping gear at home, try having a backyard campout. Prepare camping staples like barbecues, s'mores, and hotdogs cooked over fire or an outdoor stove.Don't want the hassle? You can always choose to take out the mattresses to sleep in your living room. Treat it like a regular sleepover by building pillow forts, having pillow fights, and telling bedtime stories under blankets. That's a simple yet quality way to spend the night with your loved ones.
Play Outdoor Games
Get in touch with your inner child by participating in outdoor games with your active kids. The Internet is your best source for fun games to play while on vacation with family.You can create an elaborate scavenger or treasure hunt for your kids to compete. This way, the adults can enjoy a little peace and quiet while the little ones get busy figuring out clues and searching round the garden.You can also recreate a carnival experience in your lawn by setting up interactive game stations with simple prizes. Make the experience authentic with food, music, face painting, and a virtual roller coaster ride which you can find in Canada's Wonderland YouTube channel.
Kitchen Wars
Set up your very own inter-family baking or cooking competition. Ideally, an adult should pair up with a child for safety reasons. But if your theme and ingredients call for simplicity and without the need for kitchen appliances, kids can play against parents.You can ask friends or family to judge your dishes by sending pictures online. Winners get bragging rights and losers…well, you have to clean up the kitchen after your messy culinary battle!If you aren't feeling that competitive, you can always do it in a more relaxing way. Consider a virtual cooking class if you want you and your kids to learn some cool new recipes to whip up on your next dinner parties in the near future when we can all gather physically.
Set a Water Play Day
The key to a refreshing summer at home with your kids lies in inflatable kiddie pools. If you can afford it, set up a backyard water playground. Add in water guns and balloons to the equation and have a friendly water battle. Set up a water table or just fill a bucket with water and use cups, kitchen utensils, bowls, and bath toys to facilitate water play.
Staycation Ideas for Tweens and Adults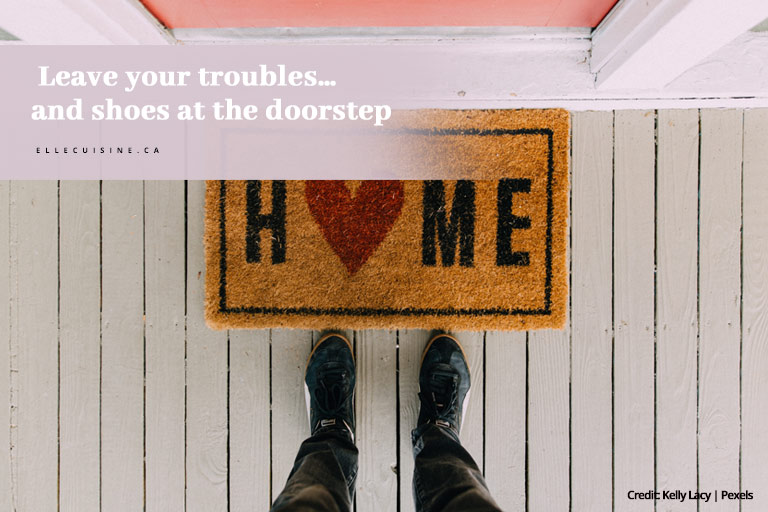 Celebrate important occasions such as birthdays, anniversaries, or milestones at work by taking a quick summer staycation with beloved friends and colleagues. You can do it virtually; that is, everybody stays in their own homes, and you do activities together via video conferencing apps. You can watch movies, sing virtual karaoke, and have a game night. 
You might have been looking up some ideas for fun summer travel, but plans have been postponed. You can always do the travelling in your own bedroom or living room by taking a virtual visit to your favourite vacation spots. There are also zoos, aquariums, and museums that offer online livestream or video events you can enjoy from the comfort of your own home. It's more affordable, more convenient, and you can "take" as many of your friends with you as you like!
The Art of Doing Nothing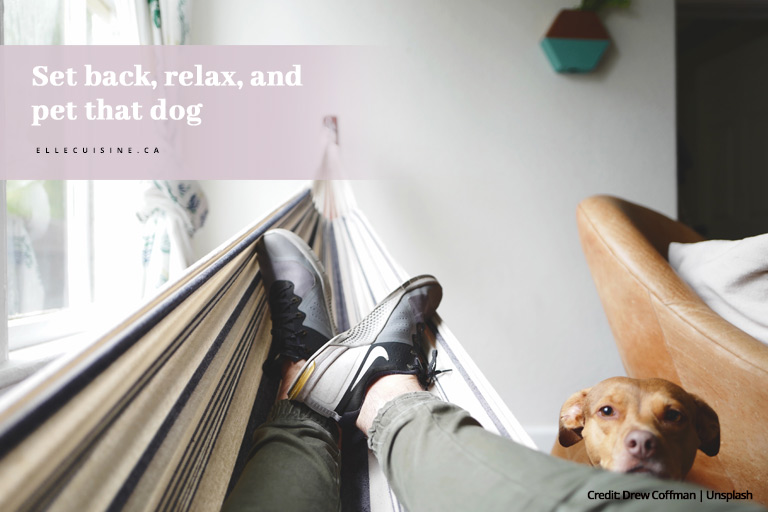 Running out of ideas to do in the summer? Sometimes the best thing to do during a vacation at home is to do nothing. You may not be able to completely shut off your brain, especially if you've got kids. But you can temporarily throw your cautions to the wind and let them do as they please. 
More TV or more sleep—what can you do? Everyone has permission to have their own kind of fun when they're stuck at home for their summer vacation. 
Take this opportunity to not be productive, and reap the precious benefits of doing absolutely nothing. It's the most relaxing indoor vacation idea for you and your family, and best of all: IT'S FREE!
Have a Great Time Off With Us
Free your mind from the stress of cooking meals by ordering in. elle cuisine can help create a unique summer staycation experience for you and your family to enjoy with our eclectic Prepared Foods menu. High-end, easy to reheat, and comes with plating instructions for added beauty! Call us now 647.430.3553 for inquiries or to request a quote.