One of our fave things to do for clients is arrange gorgeous event flowers! For us, it's about making sure that every single aspect of your event is perfect – and flowers done right create a gorgeous ambiance.
Florals done Right
In the past we have done everything from minimalist floral accents, to full scale floral runners and bridal bouquets. Can you tell we're a bit flower obsessed? As both a catering and event planning company, we take care of all your event needs, and that includes stunning florals as well. You can always check out our Insta feed or Pinterest Florals Board for more flower inspiration!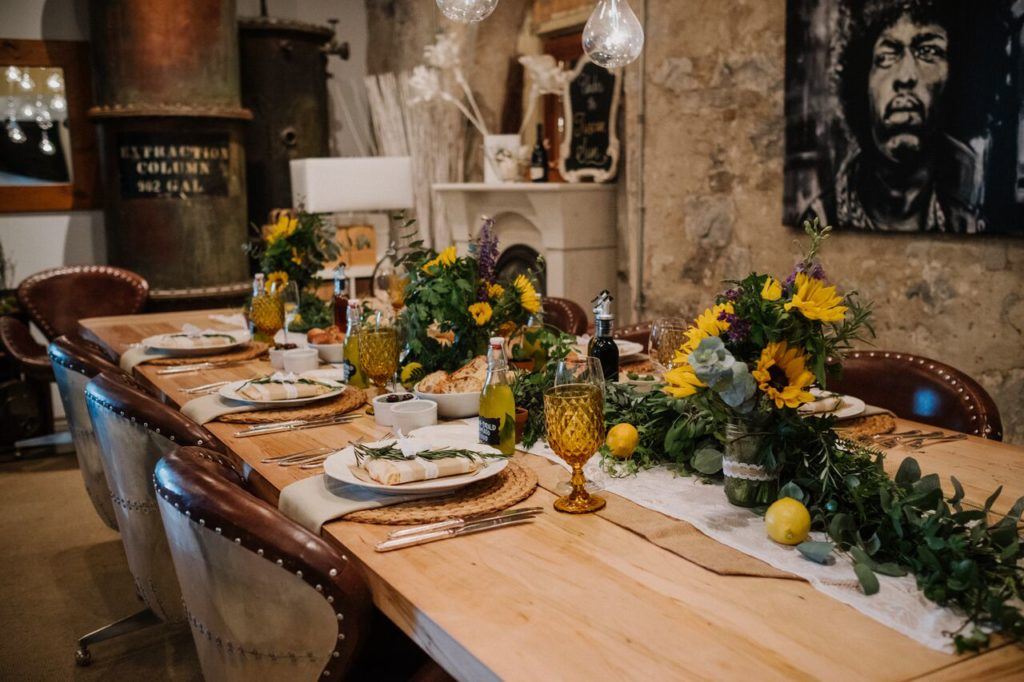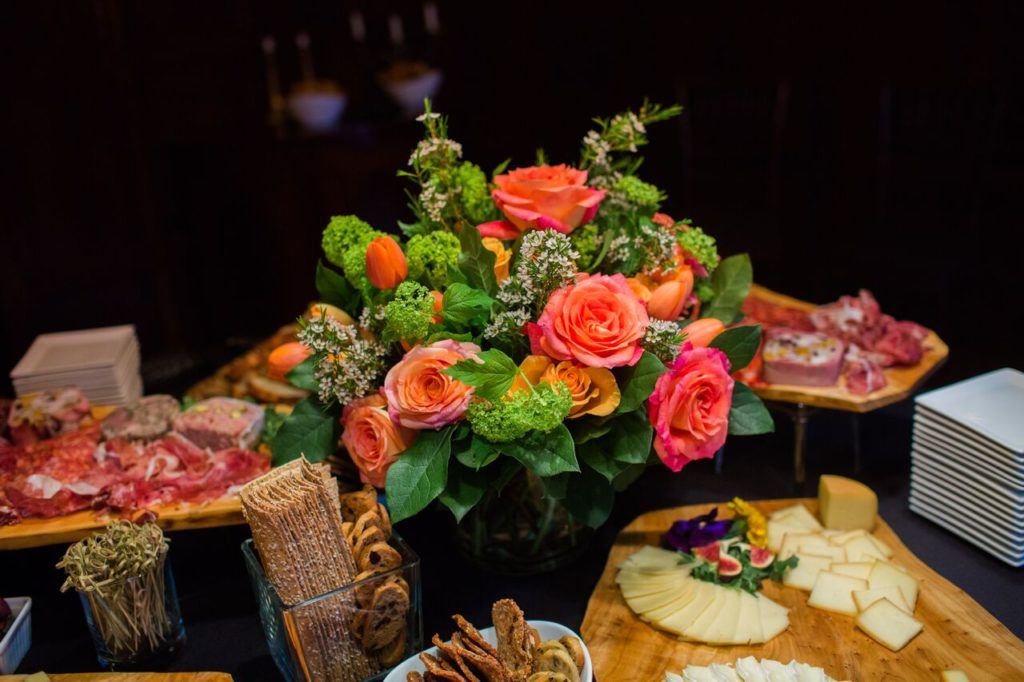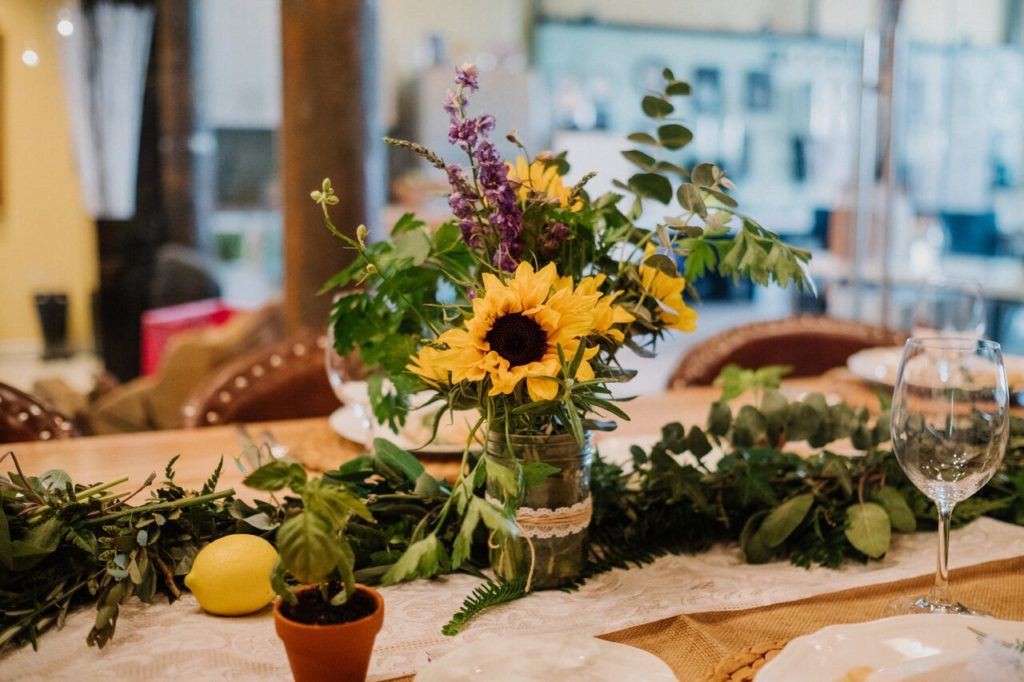 Creating custom arrangements for an event is just the cherry on top (or flower)!