Are you planning a party — a birthday celebration, a wedding ceremony, or a business meeting? Planning and managing all the details for an event is exhausting, and doing them all on your own can be a roller coaster journey. It's critical to get the right party rental services so you can host the perfect event.
Everything has to go smoothly.  In addition to selecting the right venue and food, you'll need to choose the right equipment, event chairs and tables, and decor. Below are the factors you need to take into consideration: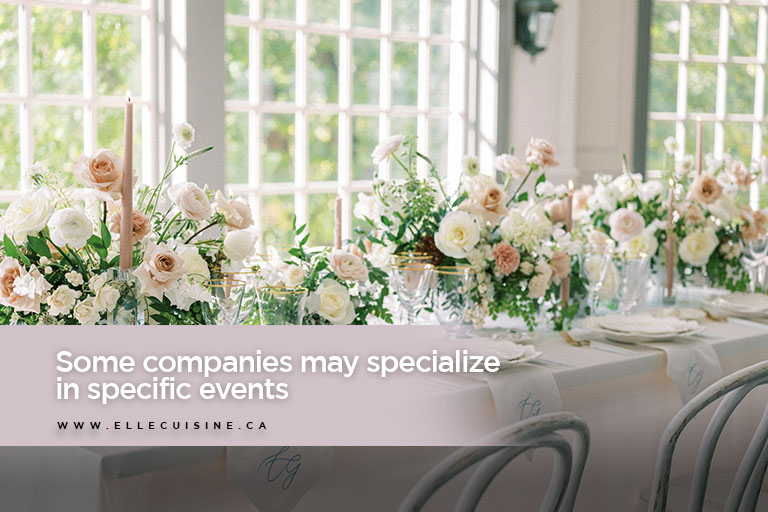 This is a critical step. You need to take into consideration the kind of event you are arranging. You should keep in mind that different types of gatherings will require different rental services and items. Weddings are worlds apart from birthday celebrations in terms of planning and decor. A birthday party may need a colourful canopy and balloons, while rent decor for weddings may need to be more elegant and grand.
Remember, some companies only specialize in certain events. Some could be good at catering to indoor parties while others focus on outdoor event rentals. 
Choose a provider with a large inventory of party rental supplies. From canopies to the furniture for small event spaces, and everything in between, a good event rental company should be able to provide all of the equipment you'll need for your particular setup. 
Every rental company may provide basic chairs, tables, and umbrellas, but what if your party also needs a patio heater, barbeques, or food warmers? Even if they don't have any of those things, a good event rental company should know where to get them.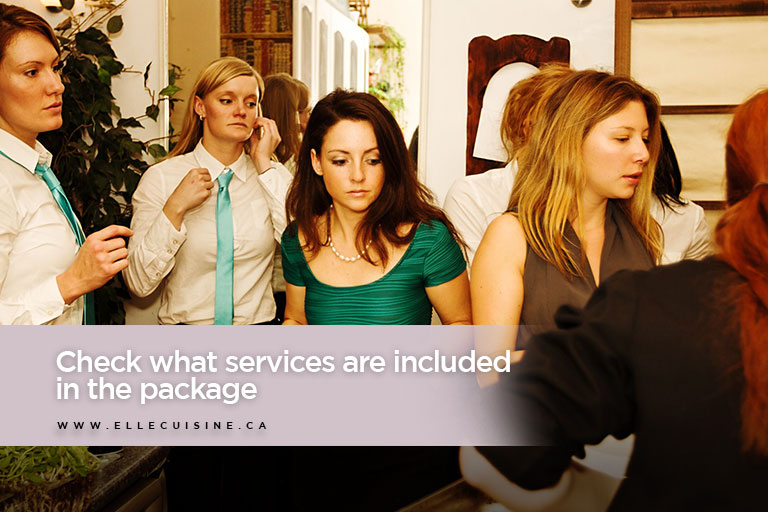 Rental firms are expected to provide a wide range of services — delivery, pickup, setup, and takedown. Some businesses boast about their excellent service offerings. Many, though, fall short of expectations.
If the party rental provider refuses to provide pickup and delivery, you will be responsible for the additional work. You will have to hire a rider to transport your belongings from the rental place to your home and back again.
In the same way, if setup services aren't included, you'll have to do it yourself or arrange for someone to do it for you. That's a lot of effort, especially when you're planning a party. It will do nothing but contribute to the things you need to think about. As a result, it's best to go with a company that includes these services.
It is essential to ensure that the products are of good quality. Rental firms that are inefficient may wind up sending you unclean chairs, discoloured tablecloths, and broken tables. 
Make sure you select an event rental company that carries clean, well-maintained, and quality event rentals. You can go to their showroom and see for yourself if the condition of these items meets your expectations. If not, you can check out the company's customer reviews to get a sense of how well it serves its customers. 
Experience is an important factor to consider in any transactions you may undertake. A long history of servicing major and small events is a solid indicator of a company's ability to deliver. When choosing potential companies, ask for images from previous events. Pictures or showcases can provide a glimpse into what you can expect from their services. However, the number of years in the industry isn't the only thing to consider when evaluating experience. Younger companies can also deliver excellent service. In such circumstances, verify their credentials and, if available, ask for proof of compliance with industry standards. 
Apart from experience, check the rental company's reputation. Does the company have a good reputation among its customers? Would they rehire them?
Would they recommend them?  Make sure your rental firm is well-known and well-received in your area. Businesses with substantial repeat customers and referrals are a good sign. A reputable event rental company understands that they are only as good as their most recent event.
Make sure you do your homework on the companies you're approaching and take advantage of online company reviews. Google, Facebook, Yelp, and a slew of other sites are good places to start. You can always ask the firms you're prospecting for a client recommendation list of people with whom they've previously done business. Whether you go to a business's physical location, see if they have any handwritten letters from customers.
Responsiveness and Reliability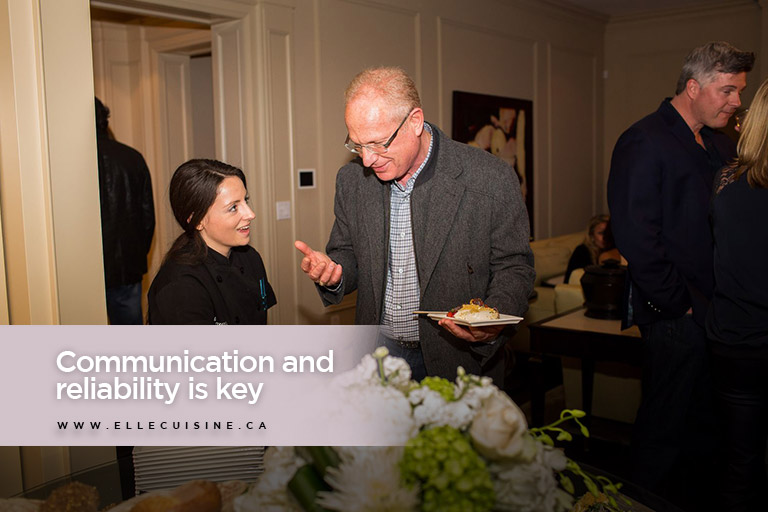 A reliable company keeps its promises to you. They should make an effort not to disappoint you. If they make a mistake, they should cooperate with you to correct it.
During regular business hours, if you leave a message, send a fax, or send an email, a staff person should always be available to take your call, respond to your email, or fax. For after-hours calls, your message should be recorded, and you must receive a response within a reasonable amount of time. An emergency number should connect you with a staff person who can assist you in the event of an emergency after hours.
You don't have to buy something just because it has a good price. If something appears to be too good to be true, it most likely is. A well-known corporation with a wide range of products will tend to have higher fees. In contrast, a new business with limited options will have reduced renting costs. You get to choose what is most important to you and what suits your budget.
Whatever the case may be, a good rental company will work closely with you and deliver the best within your budget. Their prices should be reasonable and commensurate with the quality of their goods and services. Don't hesitate, however, to look for bargains.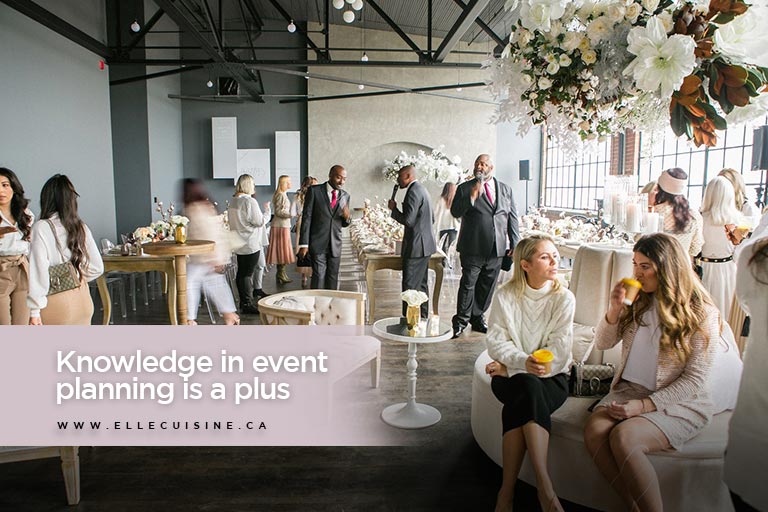 Finally, planning and managing an event is like putting together a jigsaw puzzle; all elements must be in place and in harmony for it to become successful. A good rental company should have the experience collaborating with event planners, caterers, florists, and other vendors to ensure that everyone is on the same page when it comes to your event.
Parties are difficult to organize on your own, and booking with a sub-standard firm will only add to your problem. These considerations will assist you in narrowing down the rental firms and ultimately deciding on the company that meets all of your needs.
If you're in Toronto and searching the internet for "event rentals near me," you're in luck. elle cuisine is the go-to company for catering and event planning in the Greater Toronto Area. Let's create an experience together. For event and furniture rentals in Toronto, call 647.430.3553.