Small Party Catering
Work with One of the Best Small Party Catering Services
When people want catering for their events, they're looking for good food and helpful service to make the day a success. At elle cuisine, we combine great-tasting, eye-catching food with great service. We strive to offer you the best small party catering you can find.
When planning an event we know how important it is that everything fits, from the food to the décor and overall atmosphere. When you call on us, you know you're getting a treat for all the senses.
Customized Menus
When it comes to food, elle cuisine puts your needs first. Our chefs are some of the best in the industry and will work closely with you to design a custom gourmet menu to suit your tastes. Whether you're looking to incorporate a selection that suits the event theme or to cater to the preferences of each guest? We've got you covered.
Our very own Chef Lauren Mozer has a wealth of experience working with diverse food cultures and preferences. Depending on your unique requirements, first-rate catering menus also offers mixology and sommelier services.
Our team at elle cuisine strives to provide only the most delicious meals to excite the palate of any client. Our menus are constantly evolving so we can meet your needs and serve you better.
Friendly and Competent Staff
While exquisite menus we serve are an integral part of any event, the service elle cuisine offers extend beyond the needs of your palate. Our team specializes in every level of hospitality. Our event planners are ready to help give you and your guests a flawless experience that you will remember long after.
elle cuisine aims to provide the highest quality service we can offer so that your event runs smoothly without you having to lift a finger. We will keep you and your guests happy while you enjoy your get-together. We arrive at the venue early, serve as your silent partners throughout the event, and leave the venue as we found it.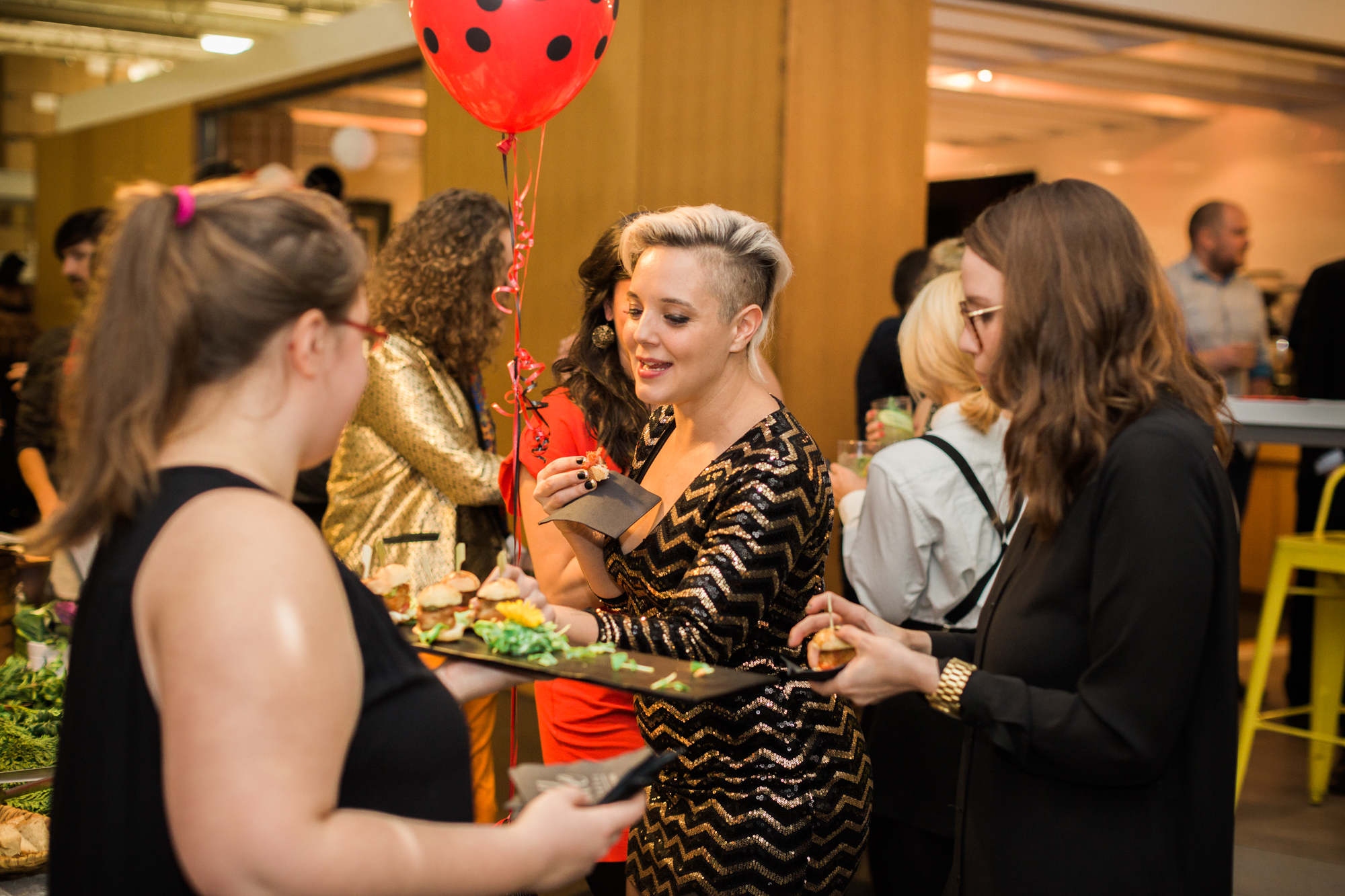 Event Planning
Whether it's a corporate event, a celebration, or a small, intimate affair, we offer an unforgettable catering experience. We will assist you with tablescape design, floral arrangements, equipment and furniture rentals, décor, and staffing. Get in touch with our event planners; we will be with you every step of the way.
All that work takes expertise, planning, and coordination, and we've got that in spades.
Get in Touch with elle cuisine for Small Party Catering
The secret to any successful event is making sure all the details work together simultaneously. Whether you've got a wedding or corporate event in the works, we at elle cuisine are ready to lend our expertise. We've got the contacts and experience to help at every stage and ensure the requirements of each unique event are met.
We pride ourselves on excellence. Our exemplary team works to provide our clients with fresh, high-quality food and reliable service whenever you need catering for small parties. Give us a call at 647.430.3553 and start your journey to a successful event!
Request a Quote