Nothing has caused a more rapid and wide-scale change in recent years than COVID-19. Between social distancing and stay-at-home orders, it has been quite a challenge to set up a meeting, let alone organize an event. In many parts of Canada, gatherings of more than 10 people have been prohibited, with events from birthdays to weddings being postponed or cancelled altogether.
As restrictions ease and in-person events are slowly being permitted, event planners and hosts have to acknowledge their new responsibilities of managing events while COVID-19 remains at large. While event planners are no stranger to crisis management and last-minute changes, past issues pale in comparison to event planning during the pandemic. The new normal for event management will involve new and more stringent measures to keep physical gatherings safe.
Here is a rundown of things to keep in mind when planning and executing events amid the pandemic :
Adapt to the Uncertain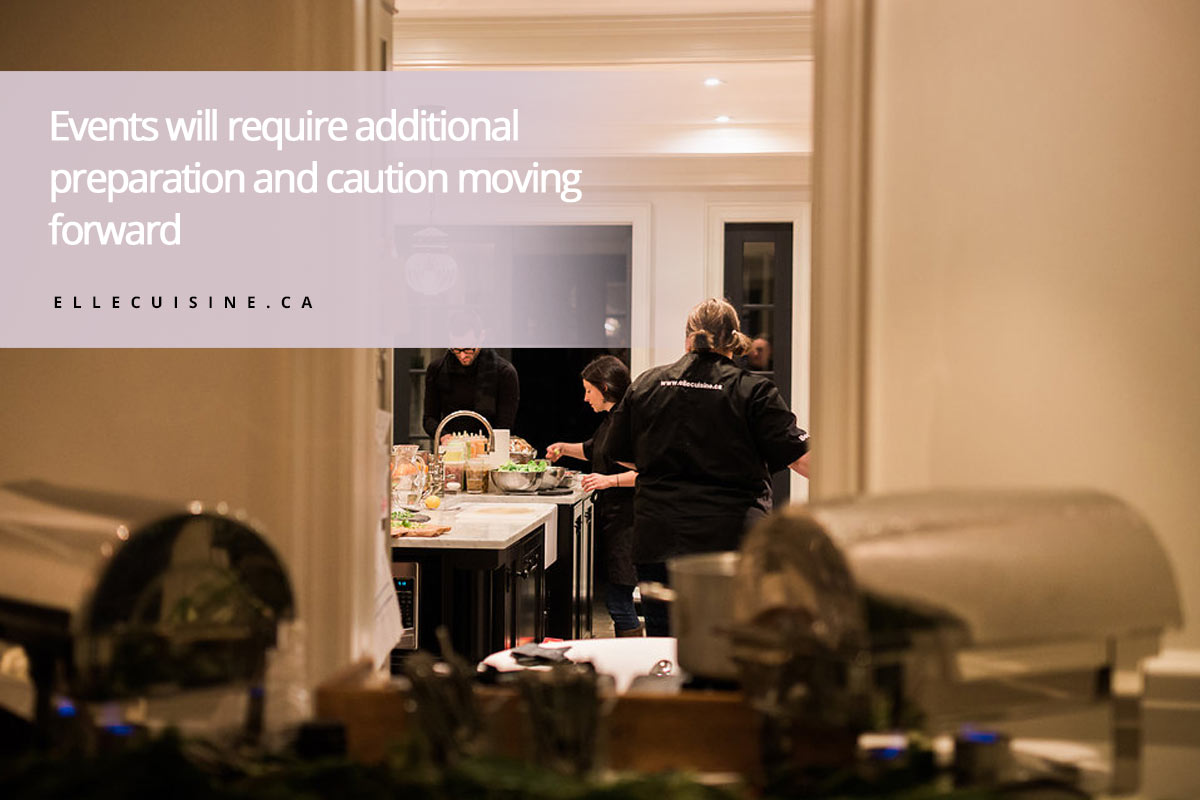 Without doubt, gatherings and events post-lockdown will have to deal with the uncertainty. As a result, planners and hosts must understand that organizing an event during the current crisis is faced with many difficulties. However, event planning can only embrace these uncertainties moving forward.
To do so, start crafting a preparedness plan. Make this available to your partners and guests. Not only will it assure your attendees that you are taking the new coronavirus threat seriously, but it will also help you be confident in forging ahead.
Other actions you can do to prepare include:
Coordinate with local health officials.
Identify necessary steps to isolate attendees with an elevated risk.
Harmonize planning with the meeting space, hotel, and venues.
Plan to distribute coronavirus-related literature or guidelines, sanitizers, or disinfectants to attendees.
Think Virtual
One of the adjustments for planning events that came out of this pandemic is the growth of virtual options. Zoom, Skype, Facebook, and Google all rolled out updates to meet the skyrocketing demand for remote meetings and online gatherings. In this new normal, planners must consider going virtual if applicable.
Consider Hosting a Virtual Event

Recently, concerts, seminars, and sporting events have gone virtual. If you are expecting an affair with numerous attendees flying in from all across the country, you may be better off conducting it online to respect the safety guidelines against COVID-19. Depending on the objective of your event, you have 3 formats available:
Livestream, to allow real-time interaction,
Pre-recorded sessions, if you plan to release a large amount of content
A combination of both
Prepare for Virtual Attendees

If going completely virtual is not an option, you can still take advantage of the technology to make the event widely accessible while keeping the number of guests inside the venue at a minimum. Stream it online. You can also sell online tickets at a lower price to entice people to attend the event virtually instead.
Plan the Registration Process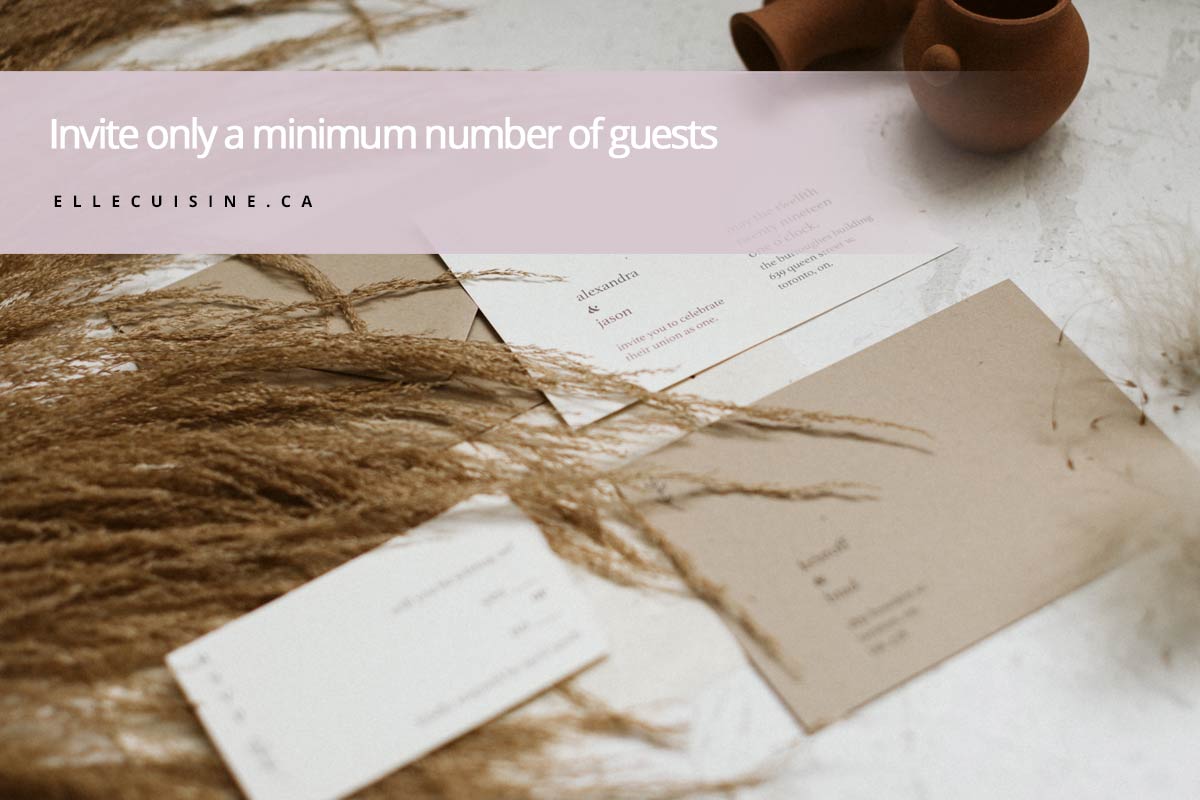 Getting the information of attendees is a standard operating procedure in event management. However, with the new regulations to meet, it is vital to collect data beyond what is usually asked in registration forms.
Ask COVID-Specific Questions

To ensure the safety of all guests during the event, it's reasonable to ask further questions to prove that attendees would not be coming from a high-risk area nor had any prior contact with anyone who has tested positive of the virus.During registration, add questions about:
where they are coming from
whether they have tested positive or been in contact with someone who has
whether they have been tested for the virus
if they belong to a high-risk age-group or have health conditions that are considered at risk
You can also have guests sign terms, conditions, and liability waivers to have them agree on and abide by the safety protocols. It will also release you from any liability in the event of any legal trouble.
Constantly Update Your Attendees

During the registration process, see to it that you are proactively updating your attendees. You can put up an update log on your website so guests, speakers, and partners will have easy access to all event information, including your preparedness plan. You can also send out email newsletters or social notifications when available.By providing participants up-to-date information, it demonstrates that you are actively monitoring the situation.
Select Appropriate Venues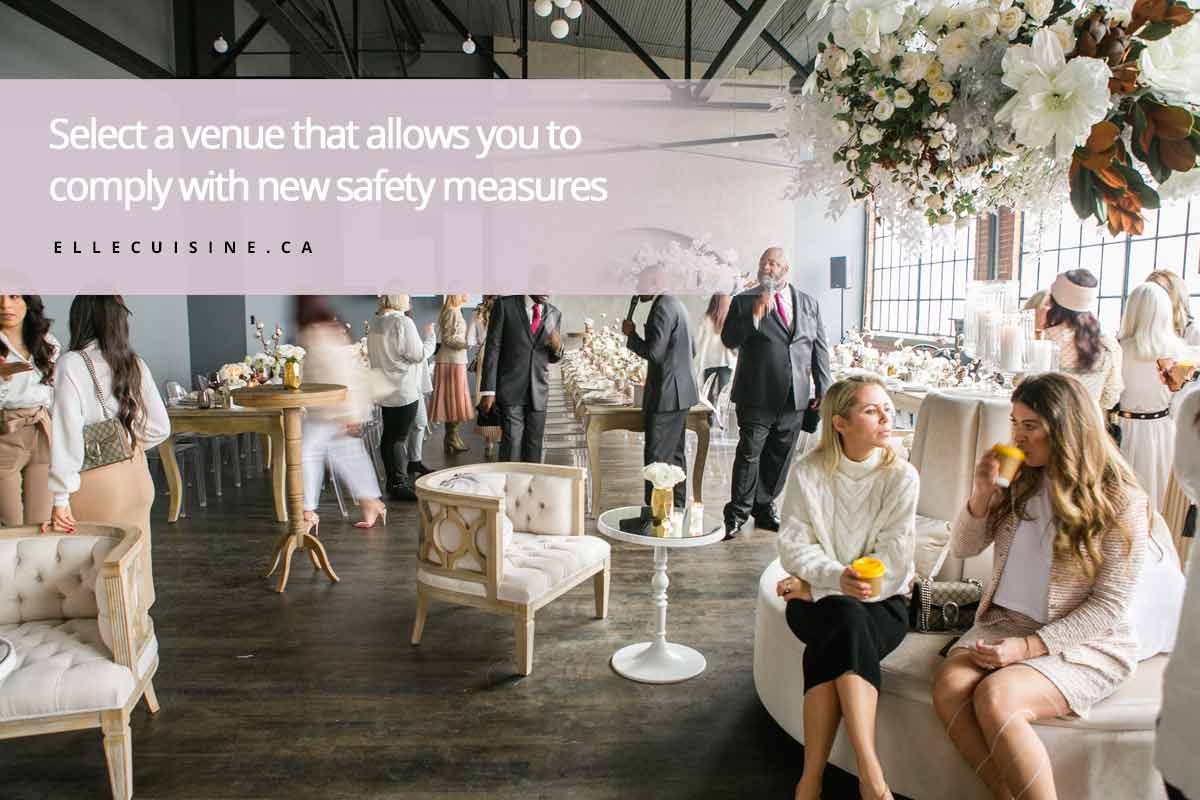 Choosing the appropriate venue to hold your event entails evaluating various factors.
Audience Capacity

If you are expecting 100 guests, select a venue that can handle 200 guests to comply with the social distancing measures. There must also be enough holding space if you are having an onsite registration booth.
Technology Infrastructure

Make sure that the venue has a reliable internet connection and modern audio-visual technology, especially if you plan on live streaming the event.
Location

As much as possible, hold the event in a place that is readily accessible to everyone. For example, if you are flying in speakers and guests, have it near the airport. If it is a multiple-day event, your hotel and the meeting space should be near each other.
Pandemic Preparedness

Most importantly, the venue must be COVID-19-ready. Did they invest in any onsite testing capacity? Is an isolation room available, in case? Do they have adequate ventilation to prevent the accumulation of virus in the air? Also, proper cleaning and disinfection measures must be in place to ensure that the venue is consistently safe.
Implement "New Normal" Protocols
Event planning with COVID-19 still looming, safety protocols are paramount. The following elements must be considered if attendees will physically be present at the venue:
Social Distancing

One of the requirements in the new normal is to keep a distance of at least 2 metres from others. It goes without saying that chair and table placements must also observe this rule.You can also place clear markers inside the venue to regulate traffic flow and prevent people from crossing paths.

Screening Infrastructure

Thermal scanning is another must for events while the virus still poses a threat. Designate a person to establish protocols when entering and exiting the halls.

Onsite Medical Professionals

If possible, having medical professionals ready in your venue is advisable. It is always good to have trained personnel to help you monitor the event and handle any suspected cases.

Sanitizers and Disinfectants

Set up sanitation sites where sanitizers and disposable wipes are available. Wipe down microphones and other equipment after each use.

Food and Beverage Service Adjustments

If you are serving food and beverages during the event, discuss with your caterer beforehand to iron out plans. Depending on local regulations, buffets and self-serve stations are prohibited. Arrange tables and bars to avoid congregation and have wash areas readily available to guests.
Seek Feedback
At the end of the event, send out feedback forms or surveys to all your participants, in person or online. This will help you assess how you did, and at the same time, seek valuable perspectives from your guests.
Reaching out to your attendees after could also be useful in contact tracing efforts just in case someone has tested positive following the event.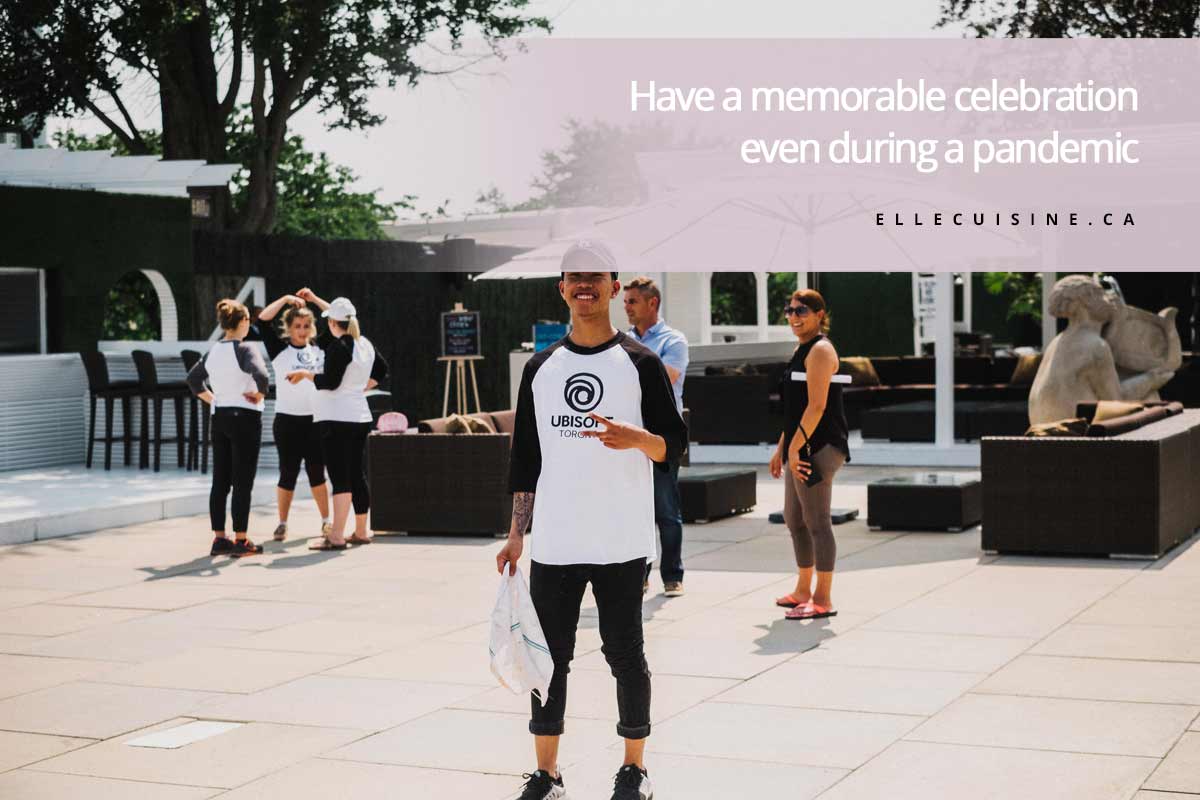 Planning and managing events can already be tough to pull off in normal circumstances, so it will likely be more challenging in the future. Events will require more preparation and caution all throughout. Nevertheless, it is still extremely achievable if done right.
As one of Toronto's most trusted event planners, elle cuisine is here to help you create a memorable and one-of-a-kind celebration even during this pandemic. Call us today at 647.430.3553.