It's the most wonderful time of the year! It's the time when family and friends gather together around a warm and inviting atmosphere along with a delicious meal. The holiday's are a memorable time for us all. We're reunited with our family members from near and far and often share great conversation, laughter, cards, gifts, and most importantly, delicious food.
Read on to learn more about why we love the holidays and to see photos from our festive themed shoot!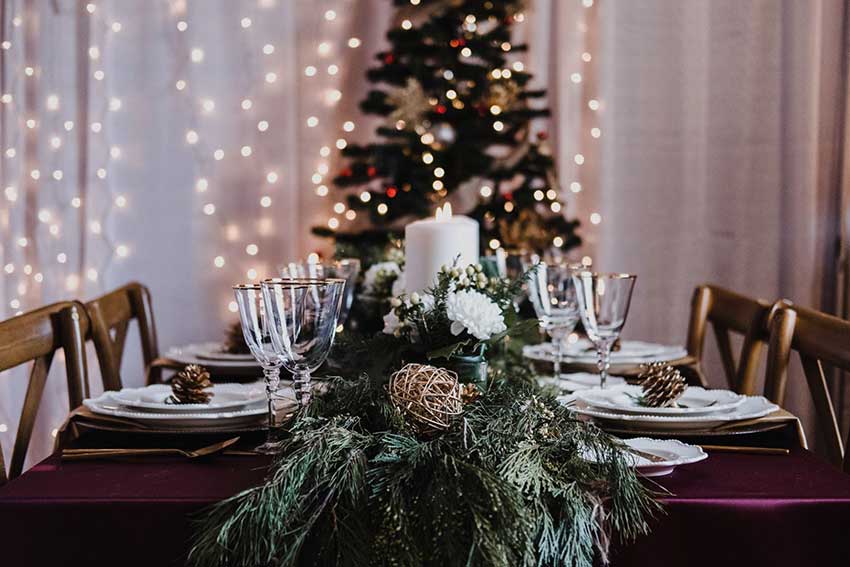 Our mission at elle cuisine is to serve the finest food and create engaging atmospheres for guests and hosts alike. Our core values are displayed all throughout the holidays, and is a big reason why our team is so very fond of this time of year!  "elle" in elle cuisine stands for "Eat, Love, Live, Enjoy".
Eat – Quality and taste are top priorities for our chefs. Our menus are constantly evolving, as we play on the tastes of the seasons, drawing inspiration from global trends and the collaborative input from our team and clients.
Love – From custom menu development to venue placement, decor recommendations to mixology and sommelier services, we aim to create an atmosphere of genuine hospitality so our clients and their guests can truly experience every moment.
Live – Let us be the silent partner that bears the burden of making sure the pieces fit flawlessly together, while you remain the star of your story, enjoying every moment. 
Enjoy – It's no secret that the success of an event depends on many details simultaneously working together. Along with industry partners, the elle cuisine team works collaboratively to ensure the unique requirements of every event are executed with care and attention. 
Our love and passion for creating unique and inviting atmospheres for family and friends alike is brought to life through the holidays. More than likely, holiday dinners are focused around food and drinks. Usually one of the very first topics that is brought up in the planning stages of a holiday gathering is what food will be served! A delicious meal is a staple in a holiday gathering and has been for as long as holidays have been around. Food unites people together and it creates a common ground for conversation, interests, joy, and love. Not only does a delicious meal and warm atmosphere reunite family and friends over the holidays, but it creates unique bonds between strangers who then become friends through a conversation sparked by the food served to them.
The elle cuisine team caters holiday parties of all kinds, whether they're intimate dinner parties, or large corporate luncheons and dinners, we instil our core values of "Eat, Love, Live, Enjoy" in to each and every one of our gatherings! The holidays may be one of our busiest times of the year, but that's not to say we do not absolutely LOVE them. 🙂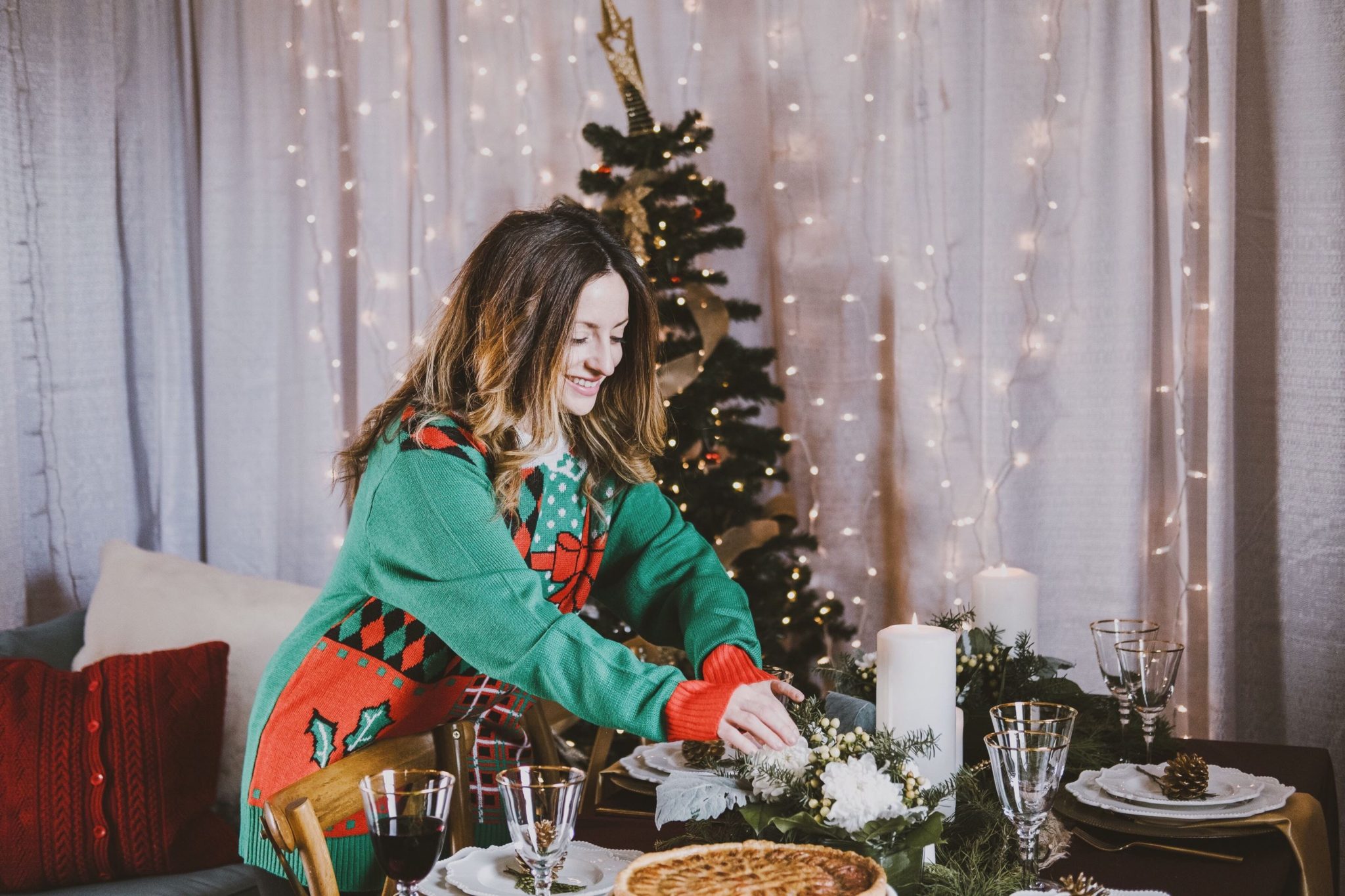 Our leader, chef Lauren Mozer, and the rest of the elle cuisine team wish you and your loved ones a Happy Holiday and best wishes for the New Year!
Eat Love Live Enjoy
For private event bookings please visit: https://www.ellecuisine.ca/private-event-catering/