Wedding planning is frustrating even at the best of times. During a pandemic, the work seems to multiply a hundredfold. You have to consider everyone's health and safety and follow protocols set by the government. This is why micro-weddings have increasingly become a preferable alternative for couples who can't wait to tie the knot. 
A micro-wedding is an intimate affair, typically with no more than 50 guests. Usual wedding traditions are still honoured in a micro-wedding ceremony, albeit on a much smaller scale. Understandably, you can choose to have a budget that's (relatively) micro, too — and still have a spectacular celebration.
How do you get the most out of your micro-wedding budget? Here's a guide on what to save and splurge on so you and your wedding organizer can craft an amazing experience for you and your guests.
How Much Does a Micro-Wedding Cost?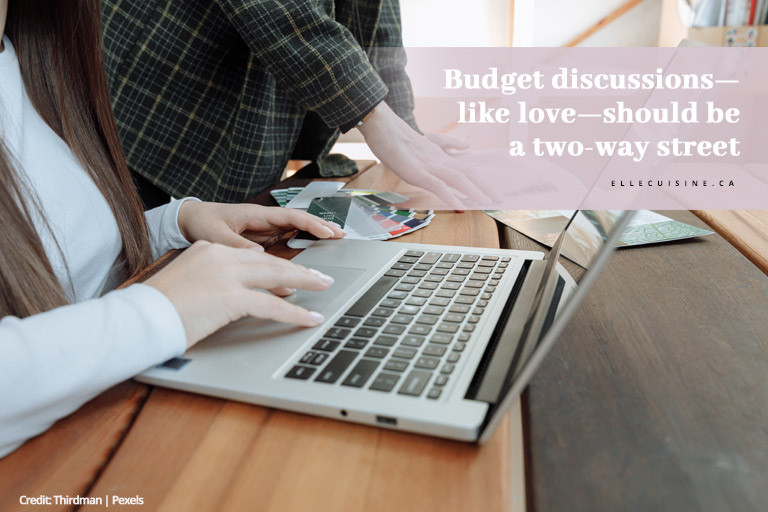 Your micro wedding budget solely depends on you. It can be budget-friendly, ranging from $1,000 to $1,500. But you can spend more if you want to. Since the budget is flexible for micro-weddings, you can either maximize your budget per guest or focus on an intimate, less-expensive celebration while still treating your guests to an unforgettable day.
While that budget seems small, you can work it to your advantage and still throw a grand celebration compared to traditional ones at, say, $30,000. 
Where to Save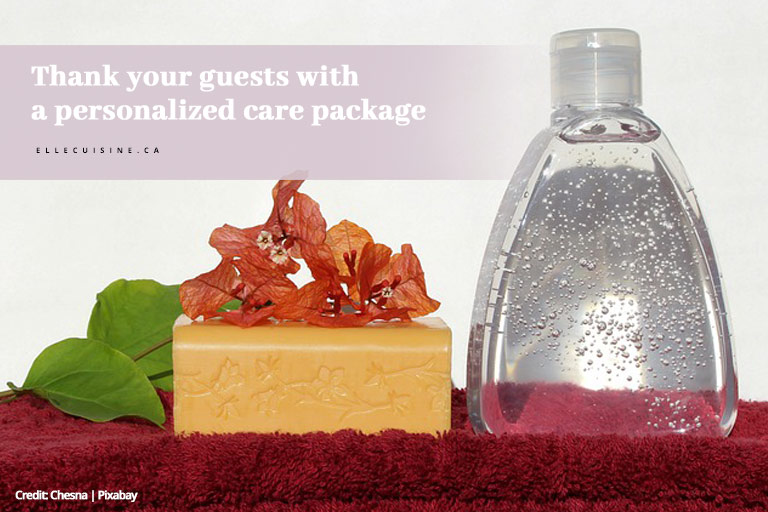 A key to maximizing your micro-wedding budget is knowing where to save. The strategy is to have a rundown of your wedding must-haves versus what you can do with less or without. This way, you can allocate more for those you consider more important.
Pre-Wedding Details

– Do away with pre-wedding details such as invitations. If you have access to a high-quality printer — and have time to spare — make your own invitations. If you don't have access to any printing equipment or facility, consider sending out electronic wedding invitations to really save money. There are also online invitation sites that allow you to

customize gorgeous wedding invitations on a budget

.

Guest List

– Who is important to you and your partner? Think about the relationships you have formed with people over the years. These people should take precedence on your list. Cut down your guest list. You don't have to invite everyone.

Seating Displays

– Seating displays typically serve to provide a focal point and a place of guidance for your guests to find their seats. But with a smaller number of guests, you can save on seating displays by putting a beautiful place card on each guest's seat instead.

Dessert or Wedding Cake

– A smaller guest count means a smaller cake. You can save money by not going overboard with the desserts. Choose an amazing wedding cake design that is within your budget, or you can consider an indulgent dessert course. 

Linens, Chairs, Centrepieces

– Don't think too much about your linens, chairs, and centrepieces. There is no need to customize them. Choose non-floral items for your centrepieces which you can rent at a lower cost to make your table feel full and elegant at the same time.

Wedding Favours

– This is an aspect that you can DIY. You can even personalize an item for each guest if you have the time. Wedding favours are a thoughtful way to thank your guests for celebrating this moment with you. With a smaller number of fewer guests, you can hand out the wedding favours yourselves while personally thanking each and every one of them. Some

creative micro-wedding favours

include:

Personalized masks and hand sanitizers

A mini care package that contains pandemic essentials

A mini emergency kit

Something specific to your wedding theme or location

Gifts

– Instead of asking for gifts, ask your guests for help with your actual wedding. This could be in the form of money, materials, or talent. You can have a family member sing at your wedding, a friend bake your cake, or an officemate do your makeup. That way, their gift to you is much more personal and memorable.

Wedding Flowers

– Don't focus on putting tall flower arrangements on just about any part of your venue. A simple arrangement of garden roses or hydrangeas will look just as nice. 

Open Bar

– Serve your guests with high-quality red and white wines with a signature cocktail that reflects your theme. You don't have to have an open bar to have a good time with your guests.

Venue –

You can get creative with your choices on

micro-wedding venues

because of the small number of guests. That way, you don't have to spend a huge amount of your budget to book a big venue. Here are a few venue ideas:

A favourite restaurant or bar

A meaningful beach location or hiking spot

A rooftop overlooking the city

Your own backyard
What to Splurge On
A wedding gown, good pictures of the wedding, or your menu. This is all about what you truly want for your wedding. Whatever you think should be highlighted in the ceremony is what you can choose to spend the most money on  Here are ideas on what to splurge on to make your wedding special for you and your guests: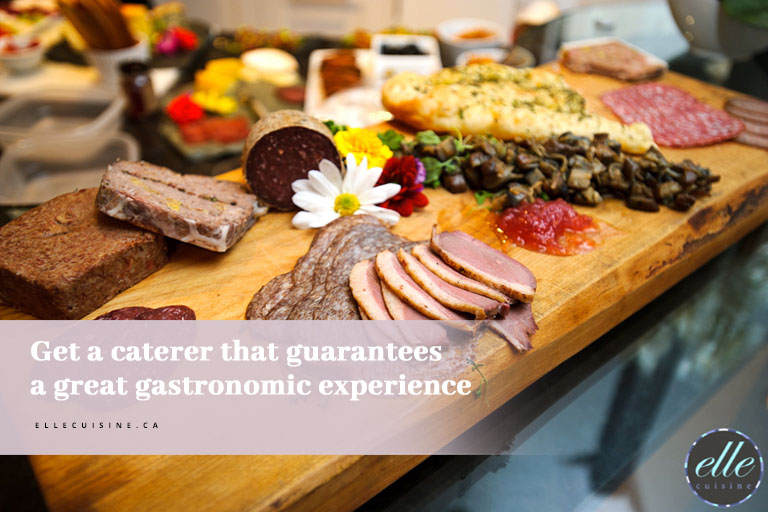 Menu –

Splurge on your food. Your guests will probably forget parts of the ceremony, but they will definitely remember having an amazing culinary experience. When it comes to your wedding menu, never sacrifice quality. To improve your

wedding menu

:

Elevate your appetizers and have out-of-the-ordinary hors d'oeuvres before the main meal.

Explore innovative dishes by letting your caterer

create a custom catering menu

to show off their culinary skills with a unique spread of dishes. 

Setup interactive food stations like a "build-your-own" station such as pasta or tacos, which can be a conversation area for guests.

Have a post-meal meal, especially when you're having your wedding in the evening. Your guests may be craving a late-night snack, and a post-meal meal really helps before you bid each other farewell.

Photography –

How else can you preserve one of the best moments of your life? Never miss out on your wedding pictures. Invest in a photo booth or a photographer. All your big and more subtle moments should be captured by someone with trained eyes. With a photo booth, your guests are sure to go home with pictures of your wedding. Long after the wedding is over, these pictures will live on in your memories, which you will cherish forever.

Music –

The soundtrack of your special day is one that shouldn't be taken lightly. Music sets the tone for your wedding, so don't blow it!. Set a budget and get a DJ or band, whichever suits your style. All the drinks and cocktails in the world will not

save the wedding

party from a terrible band or DJ. Leave it to the professionals to keep the party alive.

Dress

–

Having a micro wedding does not mean you have to have a

micro wedding dress

. This wedding detail is something to splurge on, and definitely worth spending money on. While

wedding dresses

can be expensive, you can't really compromise on how it fits and feels. Wear the perfect

wedding dress on your wedding

, all while sticking to your budget.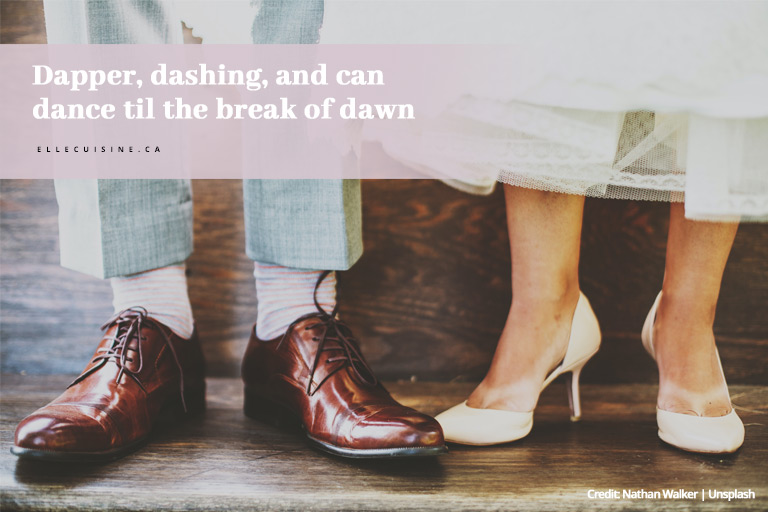 Shoes

– Fashion or comfort? Why not both! It's important to

dress up for your wedding

AND feel comfortable at the same time. Invest in shoes that will last you and your partner throughout the day, so you won't have awkward pictures of you being barefoot later in the reception!

Customization and Personal Details

– Splurge on customization and personal details for you and your guests. Your chosen

venues for the wedding

can be plain, so it's up to you to customize it and cater it to your theme. You can also make personalized boxes for your guests — both who were able and not able to share your wedding with you.

Experience –

Create a full wedding experience that includes personal and intimate interactions with your guests. You can also consider playing games with your guests such as Cornhole or Jenga, which are big hits at outdoor weddings and perfect for a smaller crowd.

Catering and Organization

– Spare yourselves from stress! Include wedding vendors in your budget.

Hire a caterer

and organizer so you can fully enjoy a hassle-free wedding day with your loved ones.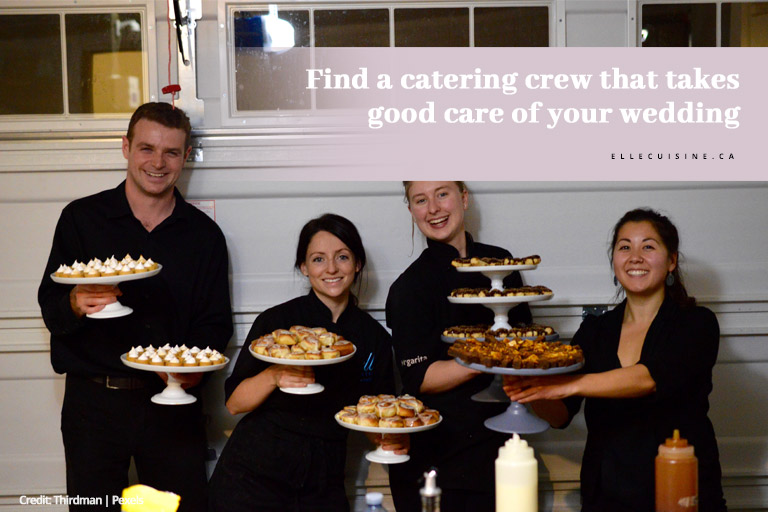 Make your micro-wedding in Toronto a memorable experience for everyone. elle cuisine ensures your intimate event flows flawlessly as you and your guests drink and dance the night away. Call us today at 647.430.3553 to request a quote.