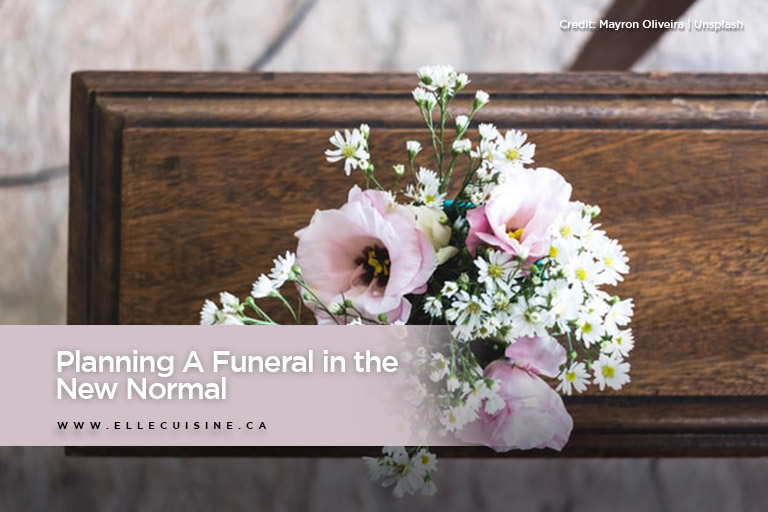 Death is inevitable. But in the context of the COVID-19 pandemic, such a fact of life has just been made unbearably so. Due to social distancing and movement restrictions, the way we grieve and celebrate the life of our dearly departed has changed. 
Since movement restrictions in Toronto, Ontario currently allow small-scale gatherings as of the moment, you may feel restricted when you're planning a funeral service for your late loved one. Nevertheless, this is the new normal, and we have found more ways than one to adapt and still be able to give them the celebration of life that they so deserve amidst the ongoing pandemic.
Planning A Funeral Service: What to Expect
Ontario is now on Step Three of its reopening plans, and we're expecting much more loose restrictions for open-air outdoor events. That said, it doesn't hurt to learn what to expect when planning a funeral in the new normal. In Toronto, here's what you can do:
Prioritize protective measures
Every guest who will attend the funeral services will be encouraged to get a COVID-19 vaccination or at least wear a mask and other necessary PPE, maintain physical distancing, and sanitary initiatives to keep every guest safe in the venue.
Guests who want to make a funeral attendance but are showing symptoms of infection will be encouraged to stay at home even if the symptoms are mild. Frequently touched surfaces must be disinfected at all times throughout the service.
Observe social distancing at all times
Social distancing guidelines need to be applied at all times, be it a big or small event. For instance, if the venue for the funeral can accommodate up to a hundred individuals. Now, only 50% should be allowed inside.
During funerals, while it is common practice for family members and friends of the deceased to hug each other, this must be discouraged for the protection of everyone.
At present, there are gathering limits imposed by the government or your community. You may seek help from your funeral director about these guidelines. You can also ask for assistance on limiting the number of guests who will attend the funeral while ensuring everyone can pay their respects.
Expect additional processes on handling the deceased body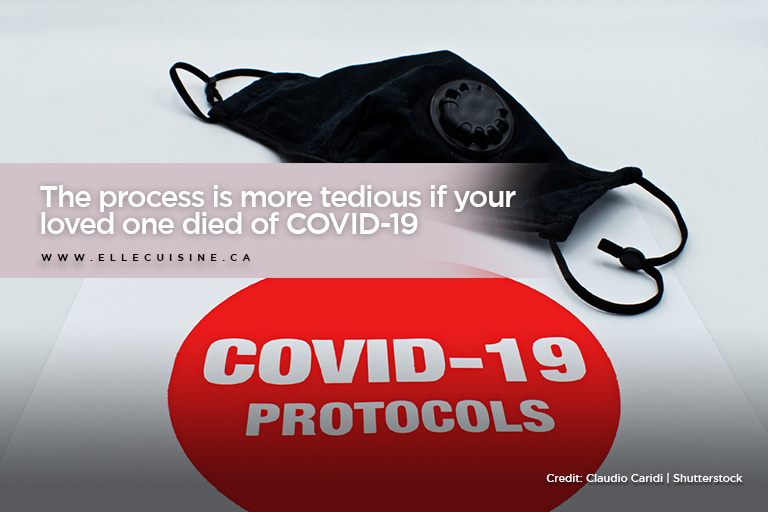 If your loved one passed due to COVID-19, there may be rules that will apply when it comes to transporting and storing their bodies. Extra precautions will be carried out to ensure that no living person can get in contact with the deceased. You can ask your funeral director regarding their IPAC policies and procedures.
But if your loved one did not pass away due to the coronavirus, then there won't be much change. However, during the funeral service, there will be limitations in terms of the number of people allowed in the venue, social distancing requirements, and so on.
Exploring Your Funeral Options 
Carrying out funeral pre-planning plans may be taxing in the situation you are in, but this shouldn't be an excuse not to provide your loved ones with the celebration of life they deserve. Here are a few funeral service ideas for funeral planning and memorialization that you may want to adopt:
Look into online funeral services
Funeral providers got creative at the onset of the COVID-19 pandemic and began offering online funeral services to cater to the growing need for social distancing early on. People have actually become more comfortable with utilizing technology to perform a supposedly communal activity, while still maintaining a touch of personalization. 
Audio and video recordings and photos have played an important role in remembering loved ones through online services. In lieu of physical attendance, hosts have also turned to placing signs and balloons on chairs to represent family and friends who could not attend the funeral. 
Funeral providers have also found ways to keep the community safe while still providing valuable service to their grieving clients. They've expanded options for interacting with their staff remotely during the planning phase. They've also been keen on implementing stricter cleaning and safety measures for those who come to their funeral homes.
Set up virtual events in honour of your late loved one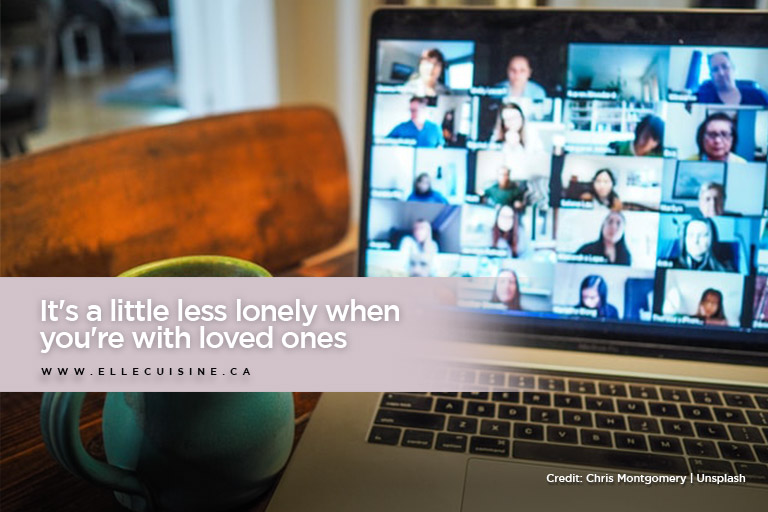 This one goes beyond the funeral services. Grieving is indefinite, but celebrating the life of the departed should be just as timeless. There's always a way to share stories and comfort one another when you and your selected guests aren't comfortable enough to gather in person yet. 
Consider setting time aside to host online calling hours or receptions so family and friends can connect and share an endearing tale to remember the deceased. Make it a point to customize the online event so that it reflects the life of the person you're meant to honour. For example, if the deceased was an avid cook or a home baker, you can invite friends and family to participate in a virtual cooking class that teaches all of you how to make your dearly departed's favourite recipe.  
Make something meaningful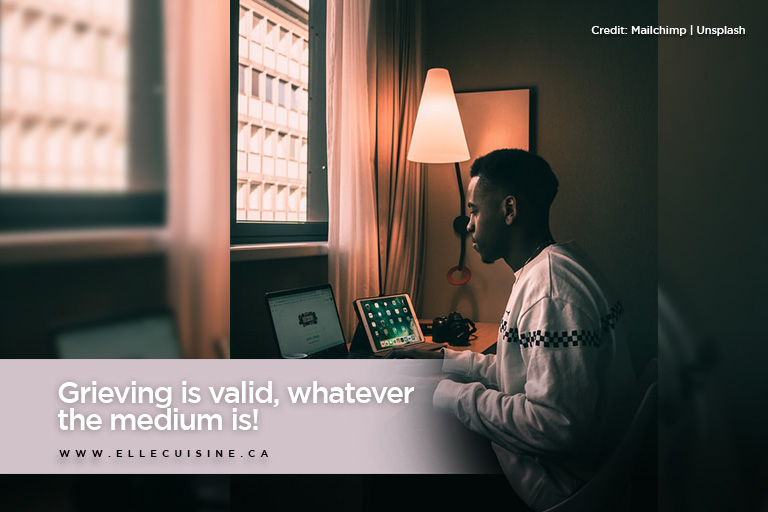 It is often said that a part of our loved ones stays even as they've already passed. You, the bereaved, can make sure the deceased is never forgotten by honouring them in a way that has an impact on the world they left behind, like:
Planting a memorial tree or garden near your home

Making a donation in their name

Learning a hobby or skill that they enjoyed

Writing down, recording yourself, sharing on your social media favourite stories about your loved one
The possibilities are endless, and you can personalize how you recognize the impact of your loved one on your life based on the nature of your relationship with them.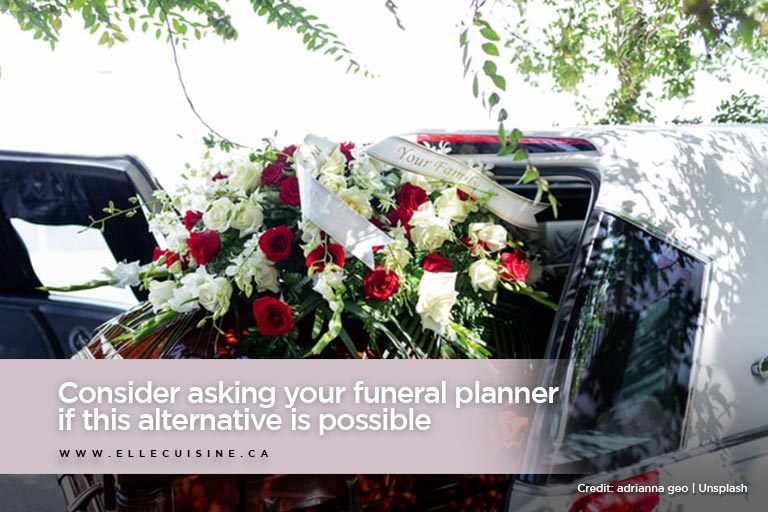 The modern approach to funeral services may be difficult to accept for some people. But it is essential to adapt to the current needs of our time, and we must do what we can to provide comfort and consolation even if there are restrictions. You may want to consider the alternative to traditional in-person viewing, which is viewing by a vehicle processional.
This way, more people can attend while ensuring that everyone is safe and complying with the local pandemic-related rules. In this type of viewing, guests will remain in their cars, the casket will be placed in an accessible location, and guests will then form a processional where they can drive by, pay their respects, and proceed.
Plan ahead for a live funeral service in the future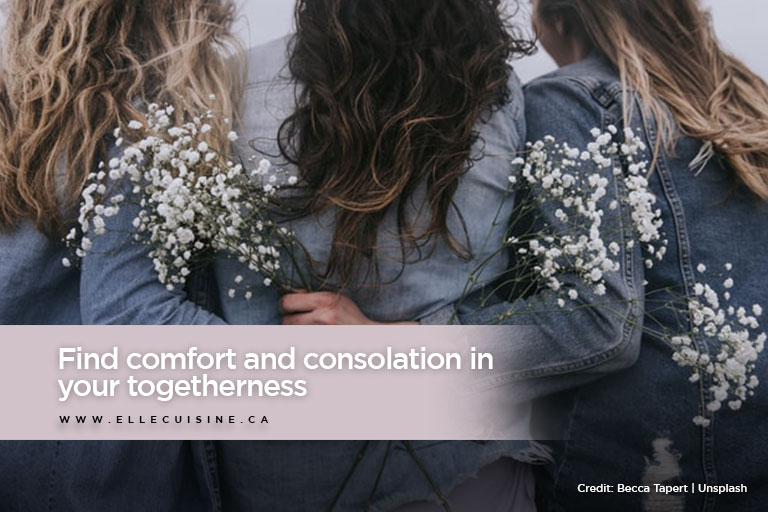 Considering the progress we've made in Ontario, large social gatherings, whether indoor or outdoor, may be possible in the near future. Grieving and celebrating a life in groups may be doable again, and we know it's something you'd love to do together. After all, there is a sense of comfort in knowing that the departed was loved in life, and even in death.
Planning a live funeral ahead provides additional time and opportunities for you and your funeral planner to personalize the services and incorporate even more stories from the life of the late loved one. Find an experienced provider who is fully equipped to support you through the process to make it as seamless as possible.
A Safe and Solemn Celebration of Life
It pays to keep updated on Ontario's current funeral restrictions. While the general mood has been that it is okay to go out and gather in small groups, you need to take into account in your funeral planning what type of setup is the best for you, your family, and your friends.
ONTARIO PROVINCIAL MANDATORY RESTRICTIONS
Capacity Limits, subject to physical distancing
Wedding or religious service, rite or ceremony

Social gathering associated with a wedding service, rite or ceremony (e.g., reception)

Place of worship*

Indoors & Outdoors:

Limited to the number of people that can maintain a physical distance of at least 2 metres from every other person in the room

Indoors:

25 people or less + maintain a physical distance

Outdoors: 100 people or less + maintain a physical distance

If held in a meeting and event space, subject to applicable limits.

Meeting or event space**

Indoors & Outdoors: Limited to the number of people that can maintain a physical distance of at least 2 metres from every other person in the room

Indoors: 50% capacity, up to 1,000 people + maintain a physical distance

Outdoors: 75% capacity, up to 5,000 people + maintain a physical distance

Private dwelling

Indoors:

25 people or less + maintain a physical distance

Outdoors:100 people or less + maintain a physical distance

Indoors:

25 people or less + maintain a physical distance

Outdoors: 100 people or less + maintain a physical distance
*Subject to requirements for places of worship.
**Subject to requirements for meeting and event spaces.
Source: COVID-19 GUIDANCE | Toronto Public Health
We Can Make It Easier For You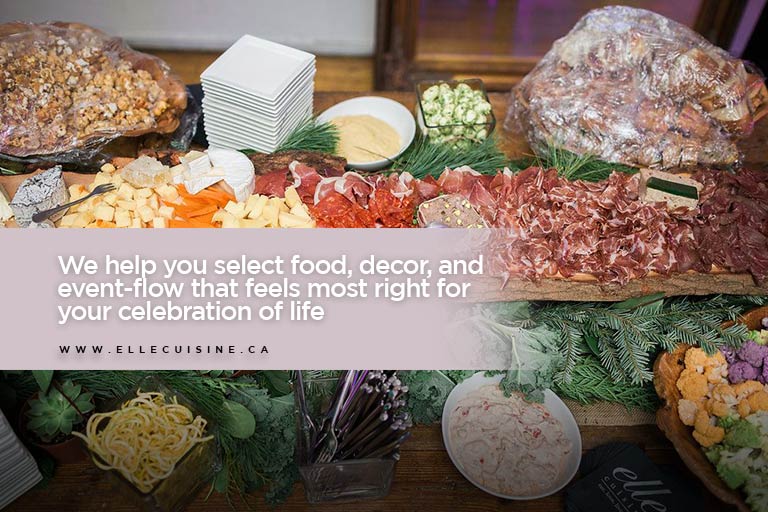 Planning a funeral for loved ones can get physically, mentally, and above all, emotionally taxing. It gets so draining to the point where the last thing on your mind is grieving since you still have tons of funeral arrangements and matters such as food to serve guests, to think about, and now the pandemic funeral rules for the new normal. 
That is why, when the unexpected happens in your life and you find yourself making pre-plans for a funeral, the elle cuisine team is readily at your service. We have had a handful of valuable experiences in planning funerals in Toronto, Ontario, and our team is sensitive and familiar with the needs of those who are grieving. 
Should you find yourself in need of our funeral planning services, reach us via 647.430.3553 or visit our website and request a quote so we can help ease your worries away.